Antique Bronze Dog Statue of Franklin Delano Roosevelt Memorial for sale BOKK-309
This Bronze dog statue comes from the Franklin Delano Roosevelt Memorial. It is the first pet Farah of the president. It was this lovely puppy who accompanied the legendary president through all the hardships of his life.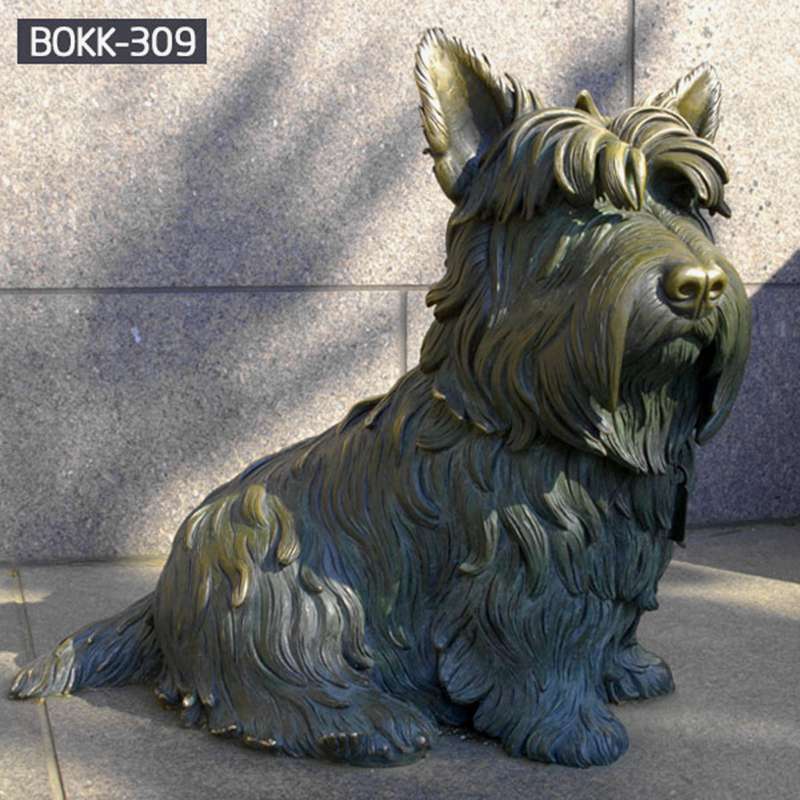 President Harry Truman once said, "if you want to have friends in Washington, have a dog." Indeed, almost every president of the United States likes to have dogs. Of these presidents, Franklin Roosevelt and his dog Farah are the most legendary. That's why there's a bronze dog statue of Farah in the Franklin Delano Roosevelt Memorial beside the president.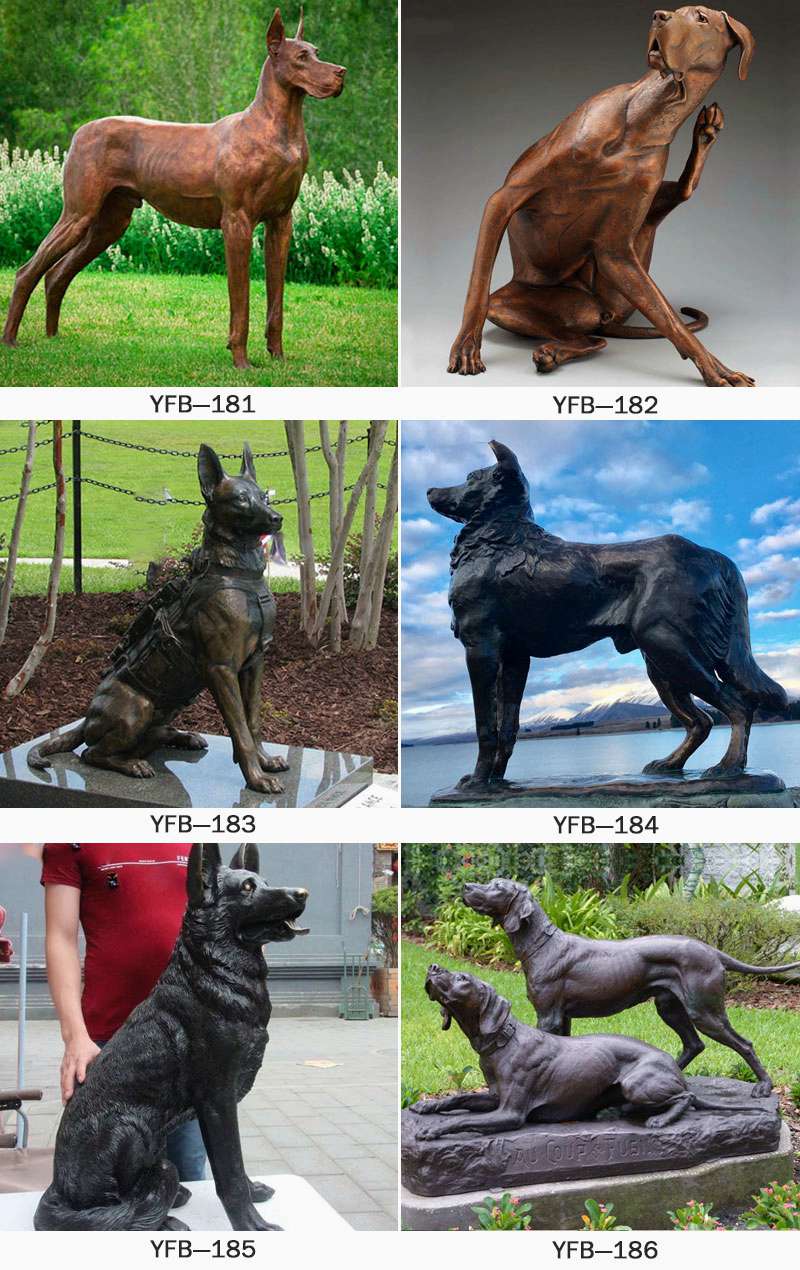 When Roosevelt lived at the top of power and faced all kinds of great work pressure alone, it was the loyal Farah's woof of love, and the intimate and clever dawdle made him feel comforted in his heart.? It was Farah who made him feel that the dog was the most loyal friend of mankind, high official, excellent, bad luck, poor and poor, and he still followed himself closely and did not give up on himself. The bronze dog statues of Franklin Delano Roosevelt Memorial, symbolize the life of the president and his dog.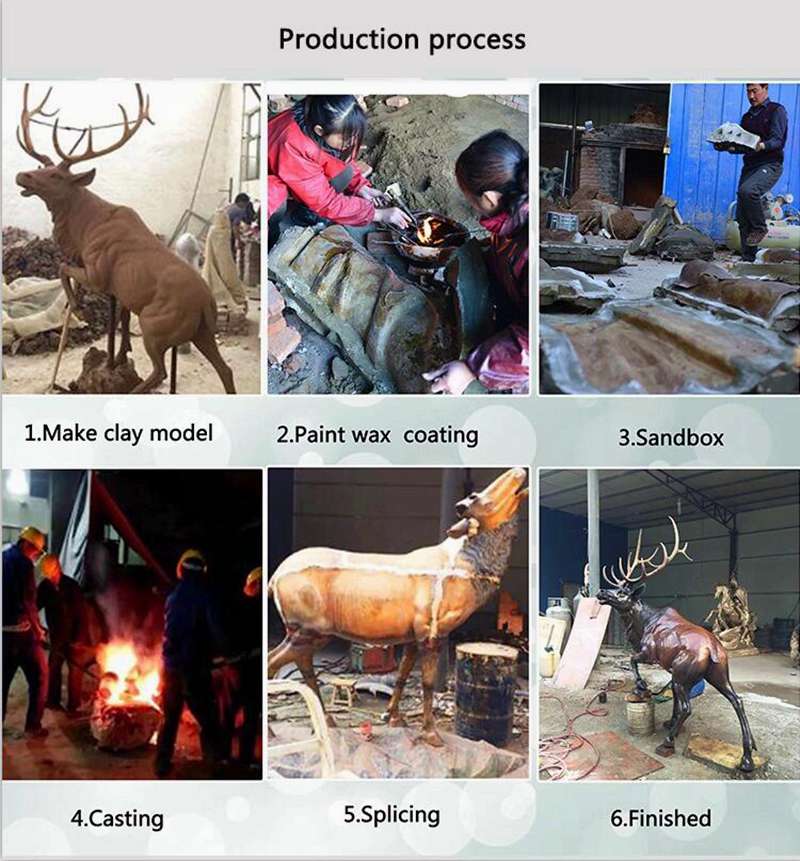 In the process of leading the American people into the anti-fascist alliance in a wheelchair, Roosevelt made a great contribution to the victory of World War II, and he was already physically and mentally integrated with his dog Farah. Their Fate is connected, no one can be separated from them. So, the bronze dog statue is very important in this memorial.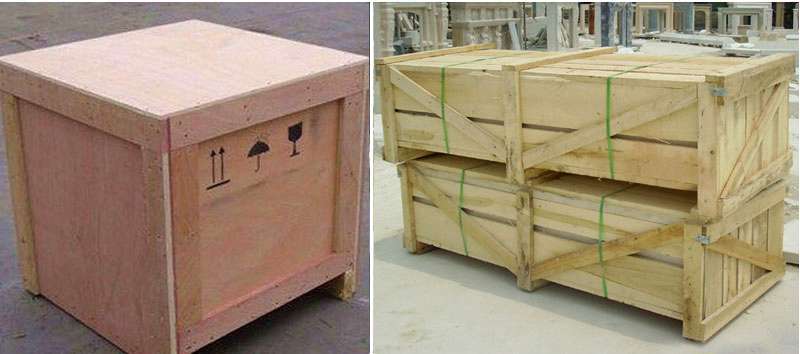 If you want to buy a vivid bronze dog statue like the dog Statue of Franklin Delano Roosevelt Memorial. You can come to You Fine Art Sculpture. We are specialized in bronze animal sculpture over 30 years. Please assure that we can provide you a vivid and cute bronze dog statue.