Bronze Animal Leopard Sculpture with Competitive Price BOKK-369
Animal sculpture is a kind of art. The image of animals is very rich and numerous, and the image of various animals such as lions, unicorns, dragon turtles, cows and horses. The leopard sculpture shown in our picture is one of the more popular ones.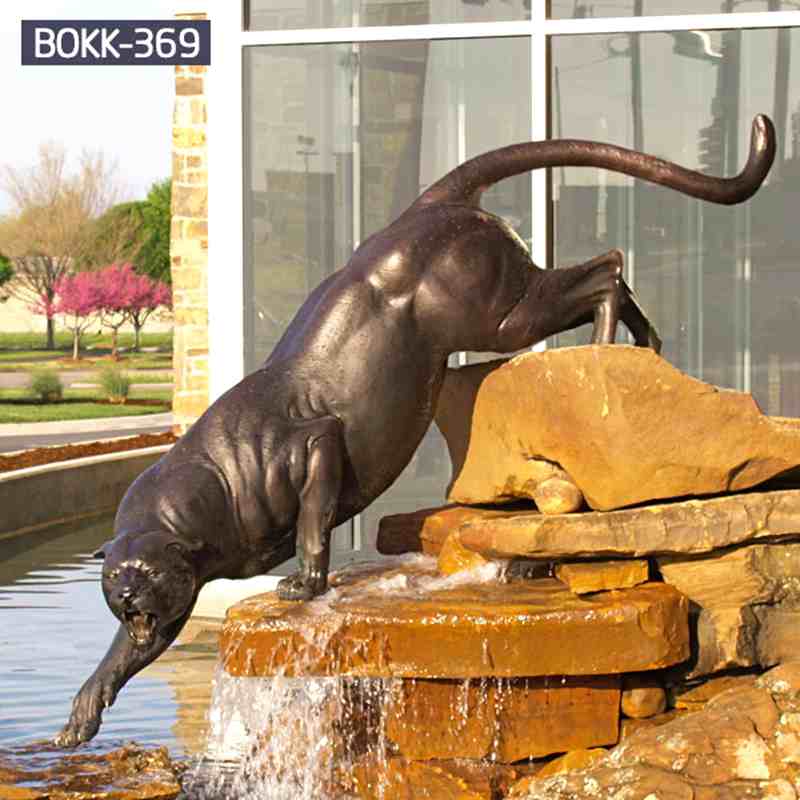 Animal sculptures are realistic and vivid. Most of the animal sculptures are highly decorative and practical; they pay attention to the animal's morphological depiction, add color to the statue, combine painting and complement each other, making the work have the same beauty and appreciation value as the painting; With a condensed animal sculpture language, it expresses a high degree of imagery beauty.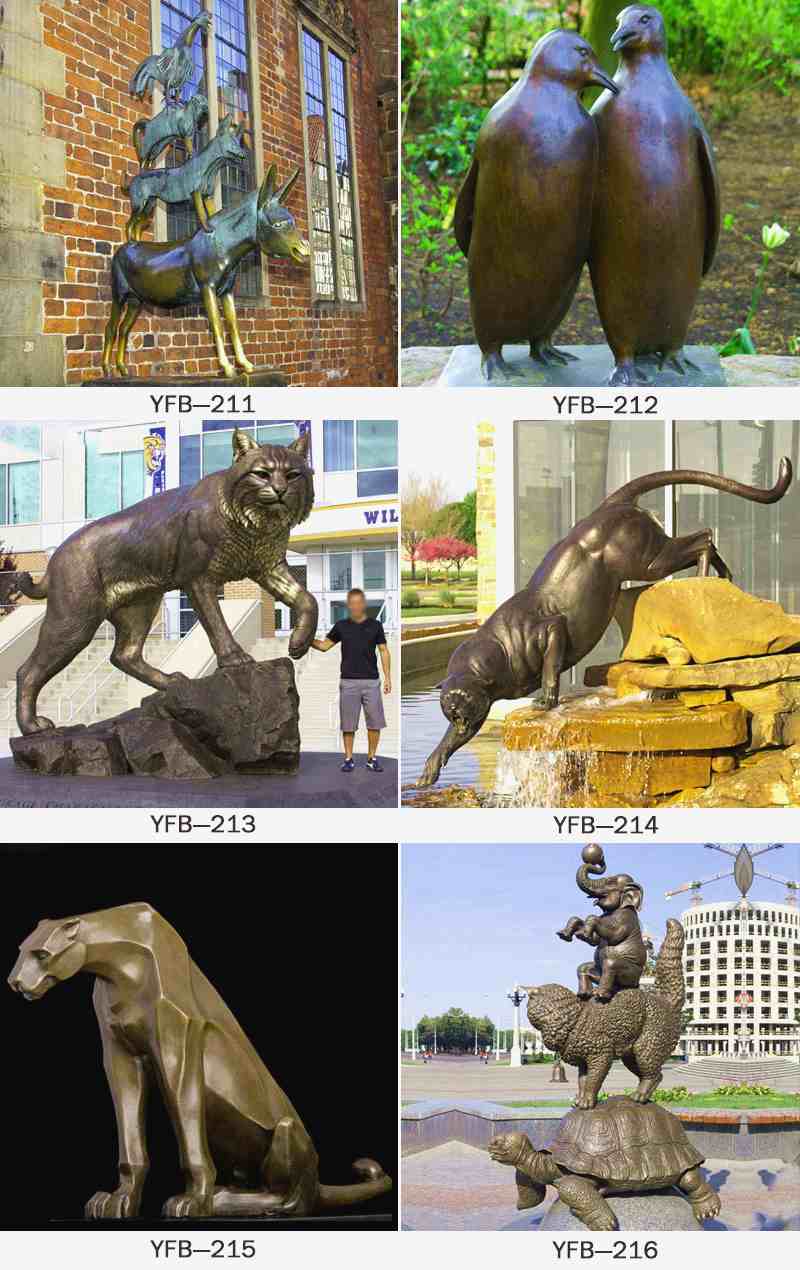 Animals are a part of our world. As time goes by, the stories and experiences of animals from ancient times to the present, all kinds of animals have completely different psychological feelings in people's hearts. For example, the same bronze leopard sculpture. Some people see it from its sensibility, others feel fierce from it, and others see wisdom from it.
Each animal sculpture has a different meaning. Therefore, people will place different sculptures on different occasions. For example, in children's parks, animal sculptures such as monkeys, horses, sheep, deer, and rabbits are installed; lion sculptures are installed at the gates of government units; dragon sculptures will be placed in the temple; and leopard sculptures can be installed on the squares.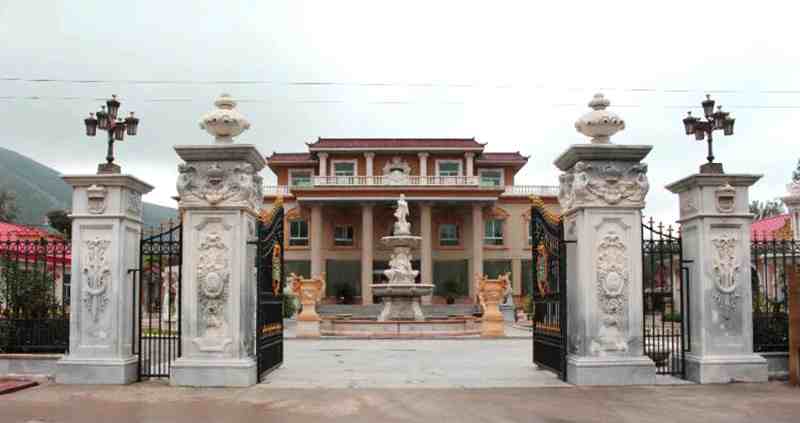 The leopard is sensitive and intelligent. If you appreciate this feature on leopards, you can buy such a leopard sculpture to put into your garden. It can make your garden more vivid. Besides, in the leisure time, you can enjoy the leopard. It can remind you the advantages of the leopard. If you are interested in it, welcome to You Fine Art Sculpture. We can offer you such a vivid Bronze leopard sculpture.