Bronze MacArthur Leyte-Landing Memorial Sculptures for Sale BOKK-484
These memorial bronze sculptures are a group sculptures of the MacArthur Leyte-Landing Memorial National Park. The MacArthur Landing Memorial National Park is a protected area of the Philippines that commemorates the historic landing of General Douglas MacArthur in Leyte Gulf at the start of the  from Japanese occupation on 20 October 1944.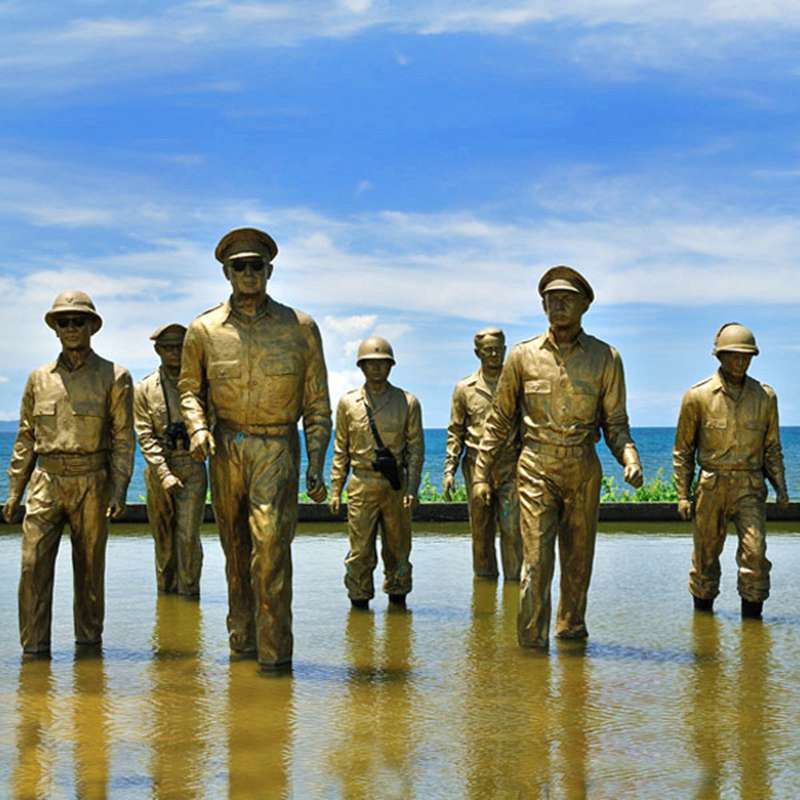 The MacArthur Leyte-Landing Memorial sculptures are located in the municipality of Palo on Leyte island in Eastern Visayas. The MacArthur Leyte-Landing Memorial National Park is one of the region's major tourist attractions. It was declared a national park on 12 July 1977 through Letter of Instructions No. 572 signed by President Ferdinand Marcos. Many tourists are not only interested the park, but also like these bronze sculptures. They want to enjoy these classic heroes with their own eyes.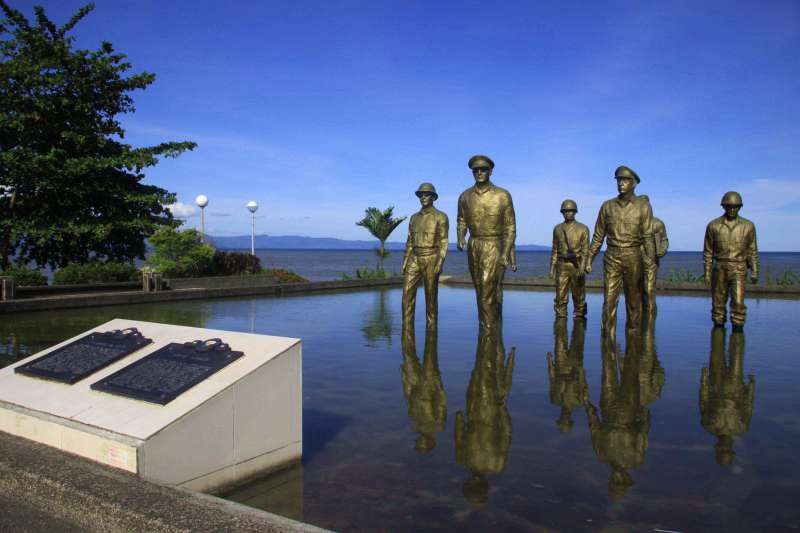 Art is a kind of noble realm. After the vicissitudes of the past dynasties, copper carving culture has become the copper carving culture of the modern Chinese nation, and its influence on the later generation is very far-reaching. The display of copper handicrafts fully proves the progress and development of the times. Bronze sculpture is a kind of arts. The process of casting copper is more complex than forging copper, and the restoration of artistic creation is good, so it is suitable for becoming the material of fine works, which is very popular with artists, especially the sculpture of characters.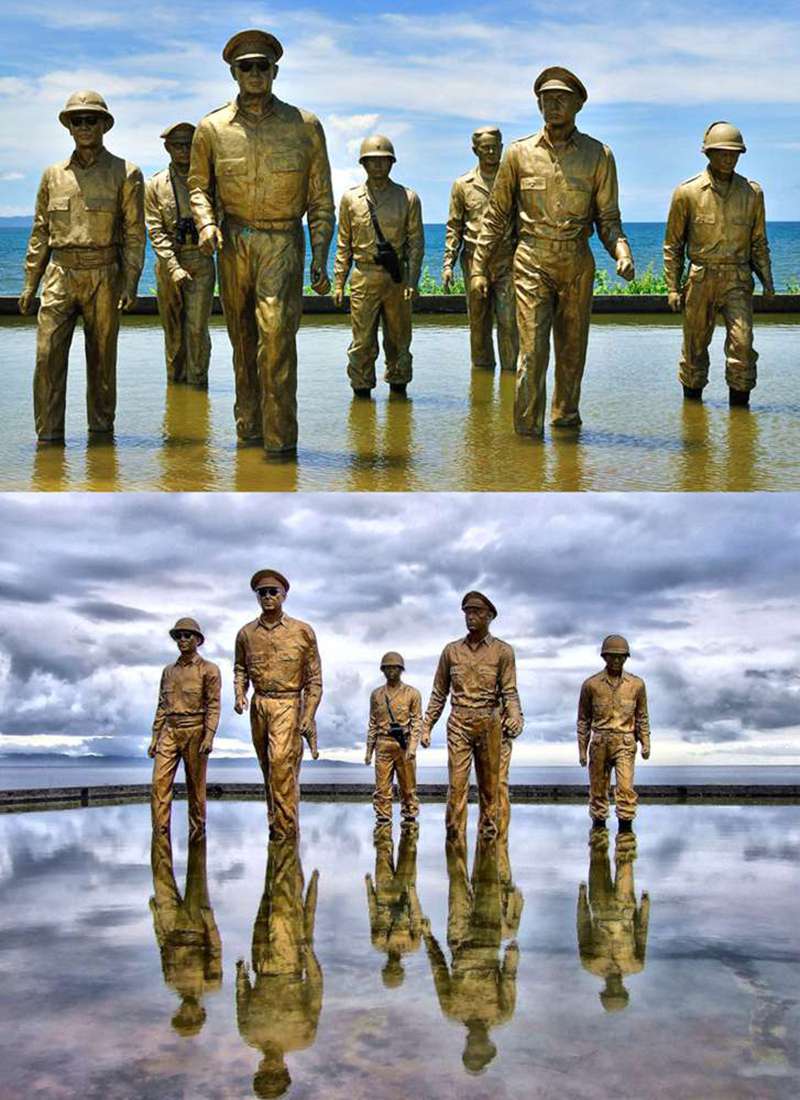 The value orientation of copper carving culture is developing with the progress of the times. You Fine Art Sculpture not only not only attaches important to the skill of bronze sculpture, but also pay attention to its culture. The development of bronze carving culture has also witnessed the development of Chinese famous culture. Sculpture handicrafts, art sculptures and so on have fully demonstrated the breadth and depth of Chinese culture.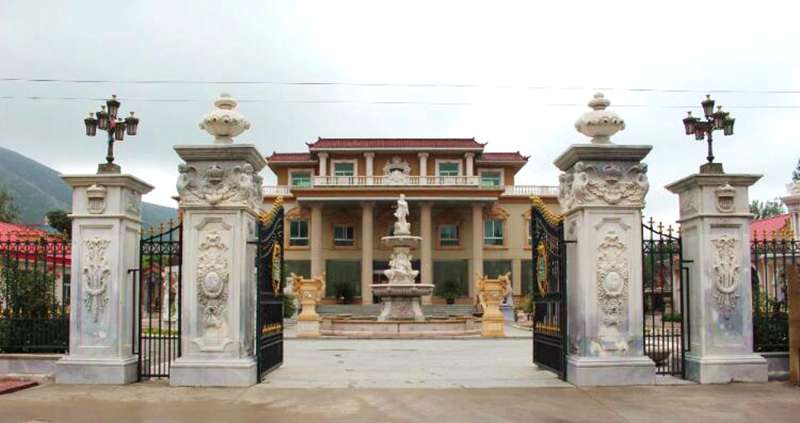 You Fine Art Sculpture can offer you best products and service. All of bronze sculptures are carved by hand. In order to make the sculptures more vivid, we will make mud mould for every sculpture before making. And we will buy full insurance for every sculpture. Please contact us if you are interested in our products.