Buy Charming Western Bronze Figure Sculpture of girl BOKK-716
Figure sculpture is a spiritual product of human beings and an integral part of culture; the connotation of culture determines the form of sculpture of this character, and the form of figure sculpture also enriches the connotation of culture. The sculptures of figures from different periods reveal the cosmology and outlook of life of mankind at that time, and contain the great enthusiasm of human beings for life.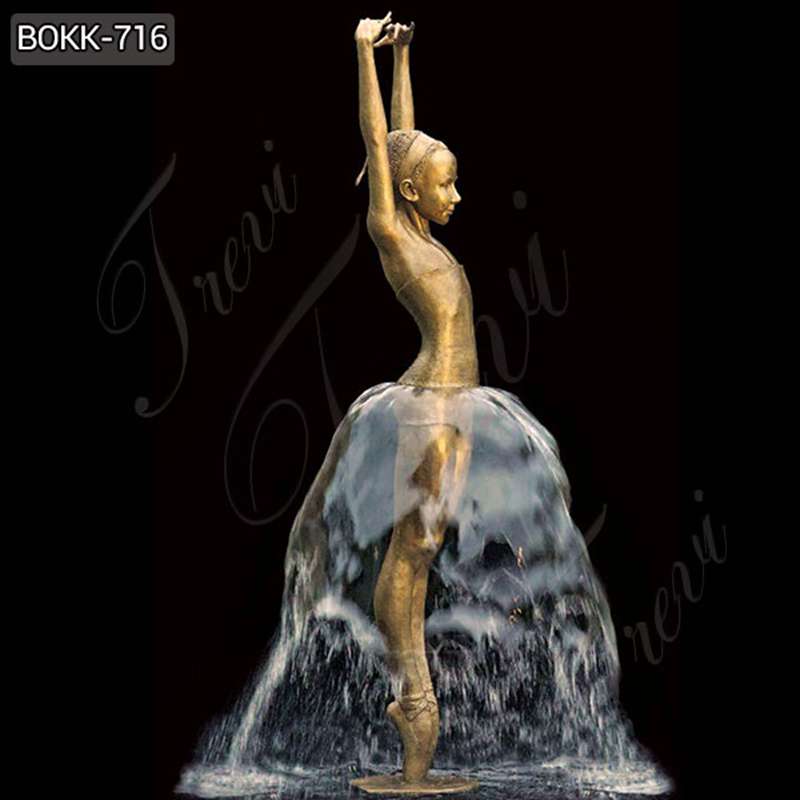 The sculpture of the characters standing in various cities is not only established to beautify the environment, but its existence also reflects the spiritual outlook of the city and the cultural construction of the city. Each country has its own cultural and historical background, and the figure sculpture reflects the characteristics of its country and its environment in terms of its sculpture content and form.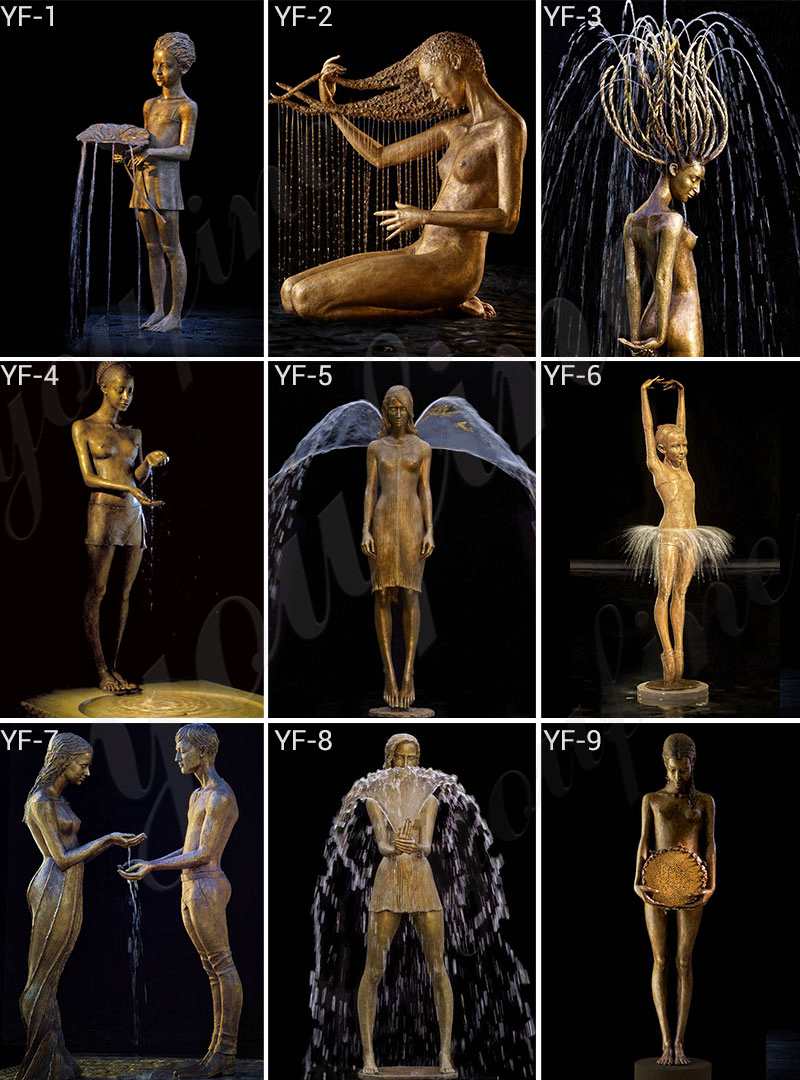 The sculpture culture of the East and the West is different. The oriental beauty emphasizes classical beauty, while the Western aesthetic emphasizes straightforwardness, clarity, and unrestrained; while China emphasizes euphemism, introversion, and conservation. For example, in Western sculptures, men and women are mostly semi-nude or naked, giving a powerful visual impact. This is because the Greeks and Romans appreciate the burly and rounded physique of humanity.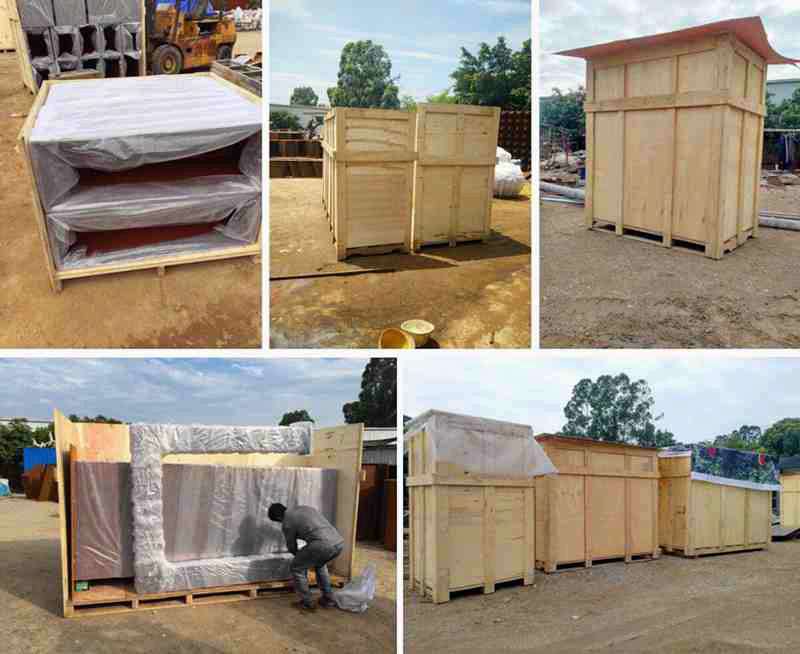 We recommend this bronze sculpture to the little girl who dances ballet today. This is a very beautiful sculpture. The little girl wore a thin, fluttering ballet skirt, pointed toes, and light body, like a flying butterfly, especially sexy and beautiful. Putting such a bronze sculpture in the house will make your house have a charm. The combination of the Eastern beauty and the Western beauty makes the whole sculpture look more charming. What do you think of this sculpture? Is it the style you enjoy? If it is, welcome to You Fine to contact us.