Cheap Bronze animal sculptures of horse from factory BOKK-212
Horses and horse sculptures are popular in the western world. In the animal circle, horses are the most famous and loved by human beings. For human beings, horse has a hundred advantages without a single harm, for human beings to provide countless help, it is the best friend of mankind. In the long river of history, horse has become not only a tool of life, but also a spiritual support, and even a symbol of people's noble status. No one would be proud of having a good dog and a cow at home,but with a good horse.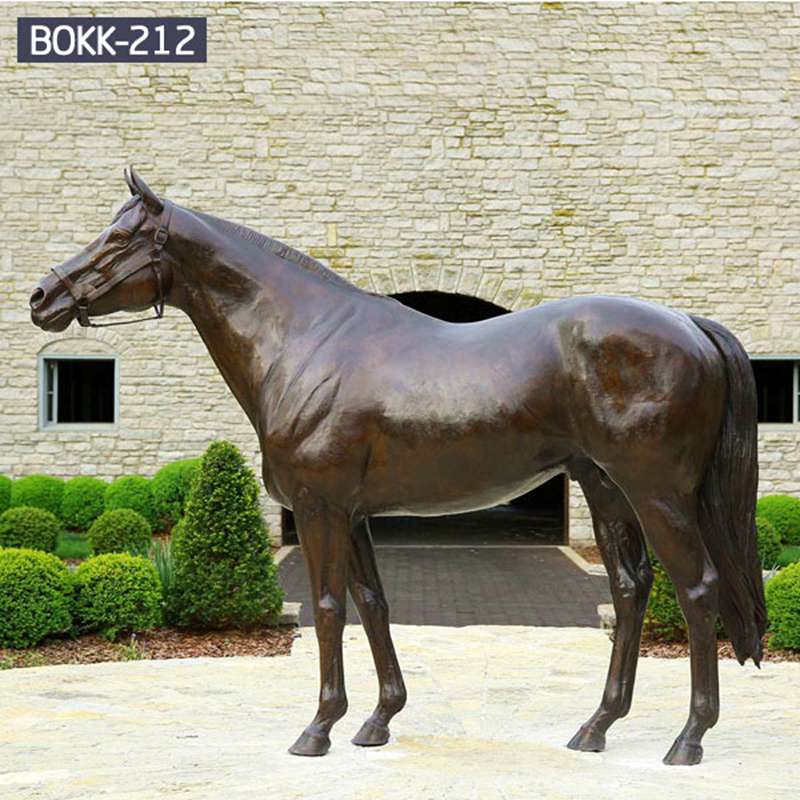 Horse sculptures are common in Greek works of art, with the exception of Mycenae and Crete civilizations in the Aegean Sea in the distance. Apollo in Greek mythology traveled the world in a golden carriage every day, in addition to the herding god of half man and half horse, indicating that ancient Greece at that time was a semi-peasant and half-pastoral economy.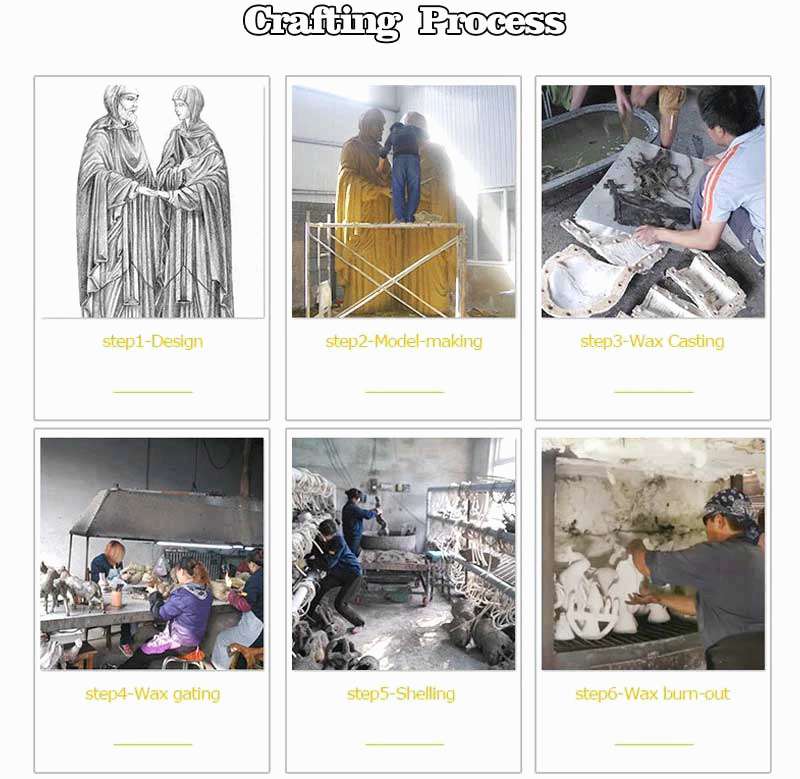 The ancient artists are obviously already very familiar with the shape and structure of the horse, with a very washed and concise approach, on the outline of the horse sculpture. The eaves of many important temples in ancient Greece have relief belts that show people's lives and myths and legends, and horses are indispensable themes.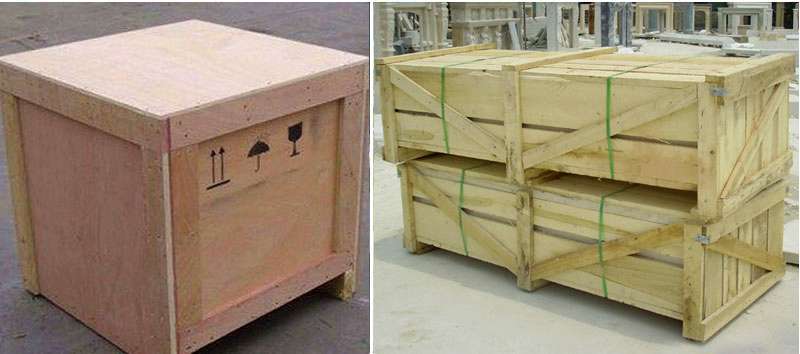 There is a huge bronze horse in the National Museum of Athens, with a child on its back, a realistic look, and the size of the National people's Congress. The horse in Greek art works has a charm with the characters. In European culture, horses are indispensable, and any great man likes to show his majesty by riding horses. In western paintings and animal sculptures, the image of horses is innumerable, everywhere in Europe, and statues riding horses can be seen everywhere.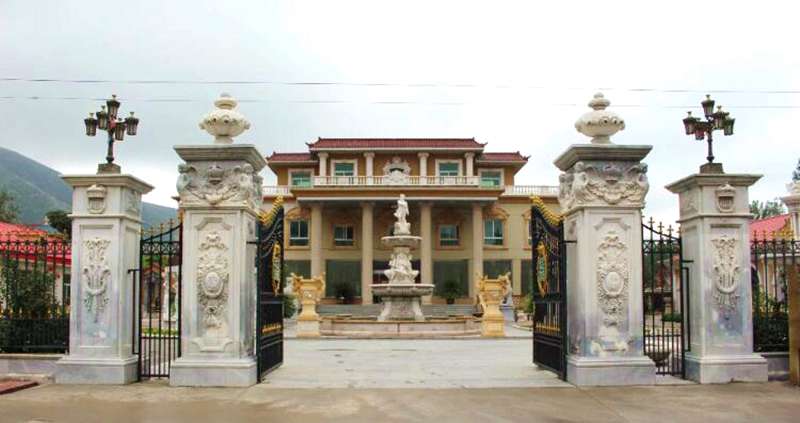 You Fine Art Sculpture engaged in animal sculptures over 30 years. We have rich experience in all kinds of sculptures. Every master has made thousands of animal sculptures. Please contact us if you like our bronze horse sculpture or any other sculptures. We are lot forward your coming.