Cheap Famous Bronze Animal Sculptures of Musician in Bremen BOKK-372
On the left side of the Bremen City Hall, there is a 2 meter high bronze sculpture. The four protagonists of the famous fairy tale "The Musician of Bremen" were sculpted in the most attractive gesture. The sculpture has four animals stacked together, very lively and lovely. From top to bottom, they are the main cock, cat, dog and donkey. This statue has become a symbol of the entire city, and many works of art derived from this statue can be seen in many parts of the city. Many tourists will touch their noses and front legs in order to seek fortune.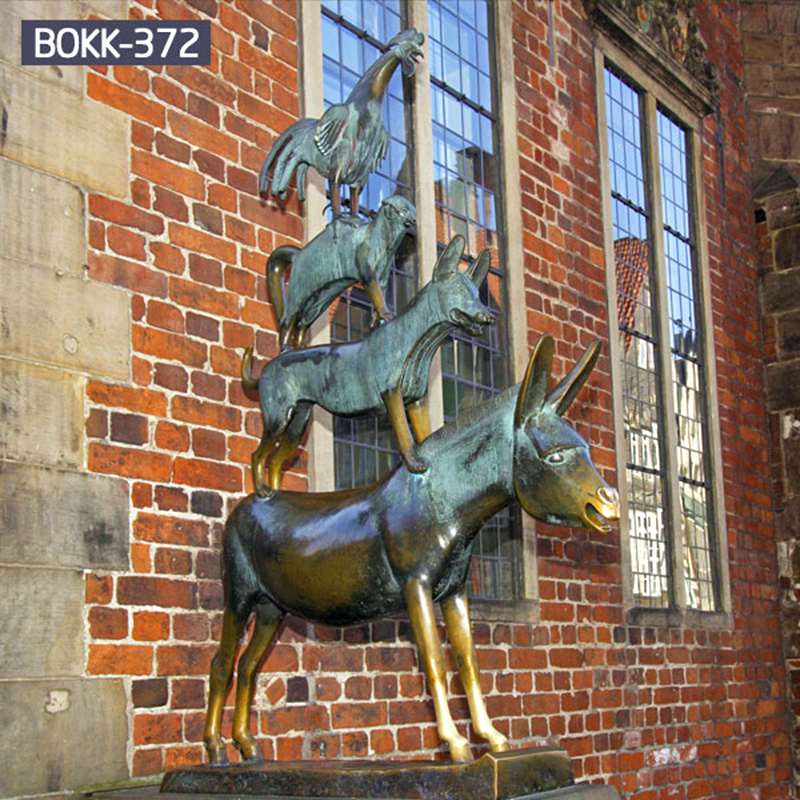 I believe that everyone heard about the story of musicians in Bremen City when they were young."The City Musician in Bremen" tells the story of four animals, a chicken, a cat, a dog and a donkey. Because they were too old, their owners had to slaughter them, and they managed to escape and accidentally bumped together. According to Zhai's proposal, they decided to go to Bremen to be a city musician. On the way to Bremen, they met a group robber. At this time, the cat beat the robber's face with his claws, then kicked him with his legs, the dog bit him, and finally the chicken screamed to drive the robber out of the house. The robbers gave up the hut and never returned, and the animals lived happily there. In order to commemorate this group of brave animals, people have specially created this bronze sculpture.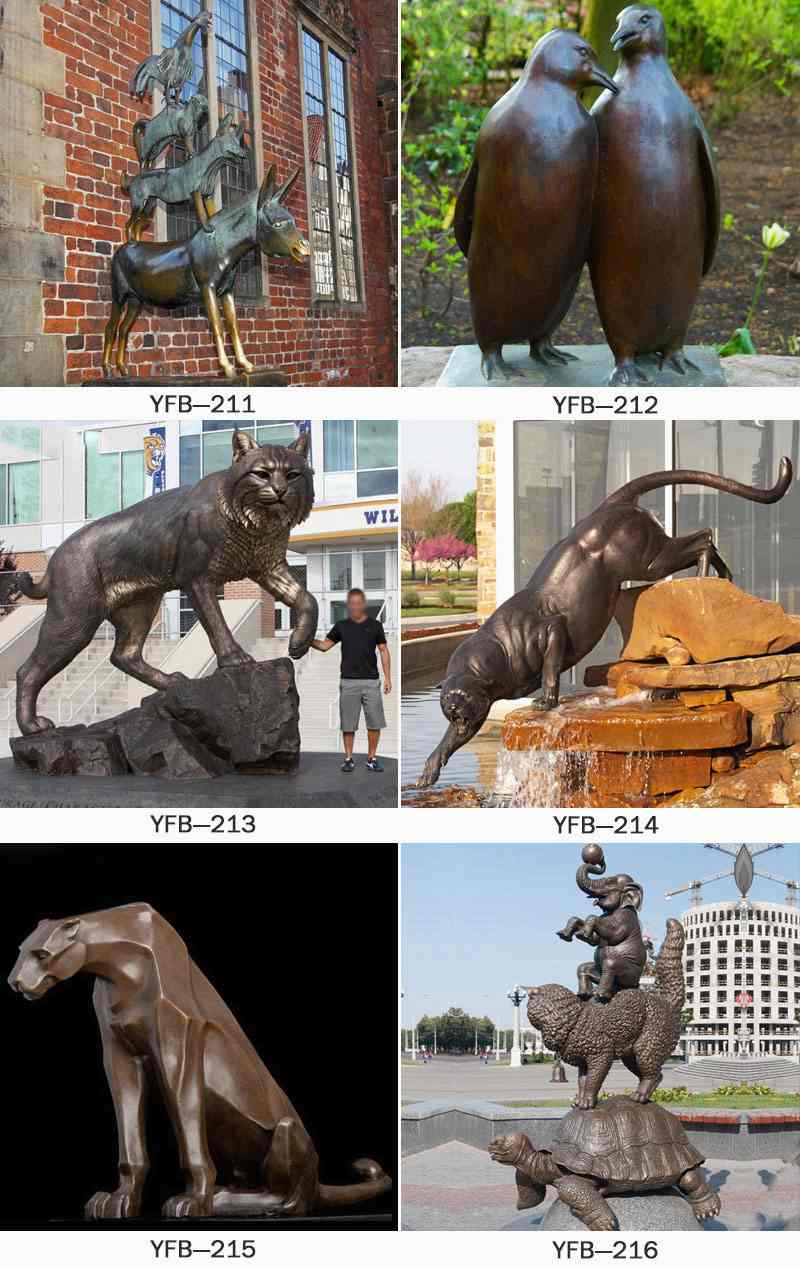 This bronze sculpture tells us the truth: the weak can overcome the strong through solidarity. Although these animals are very weak, they are united and, by their own strength, finally defeated the seemingly powerful robbers. This is in response to an old Chinese saying, "All people collect firewood and high flames." The power of one person is limited, but if everyone is united, the power of gathering will become very powerful.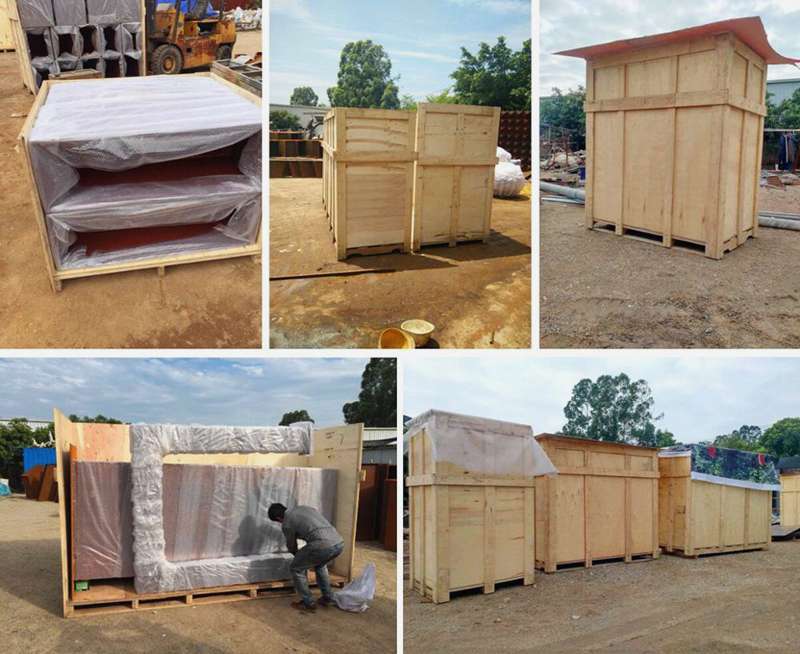 In Europe, this animal sculpture is a symbol of luck. If you also want to get the luck of them, you can also come to You Fine Art Sculpture to buy such a sculpture in your home. I hope that you will be lucky to care for you and your family.