Cheap Large Bronze Cat Sculpture for Park Decoration BOKK-370
A cat is a very cute animal, and many people like it. Some people like to keep it at home, it can accompany the children to play and make you happy. Others like to buy a cat sculpture in the garden, and leisure time can be used to enjoy it. We all know that cats have a wild cat in addition to the cute little cat we usually have at home. Do you know the difference between a domestic cat and a wild cat? The biggest difference between wild cats and domestic cats is that domestic cats are flowers in the greenhouse, while wild cats are thorny roses growing on the roadside.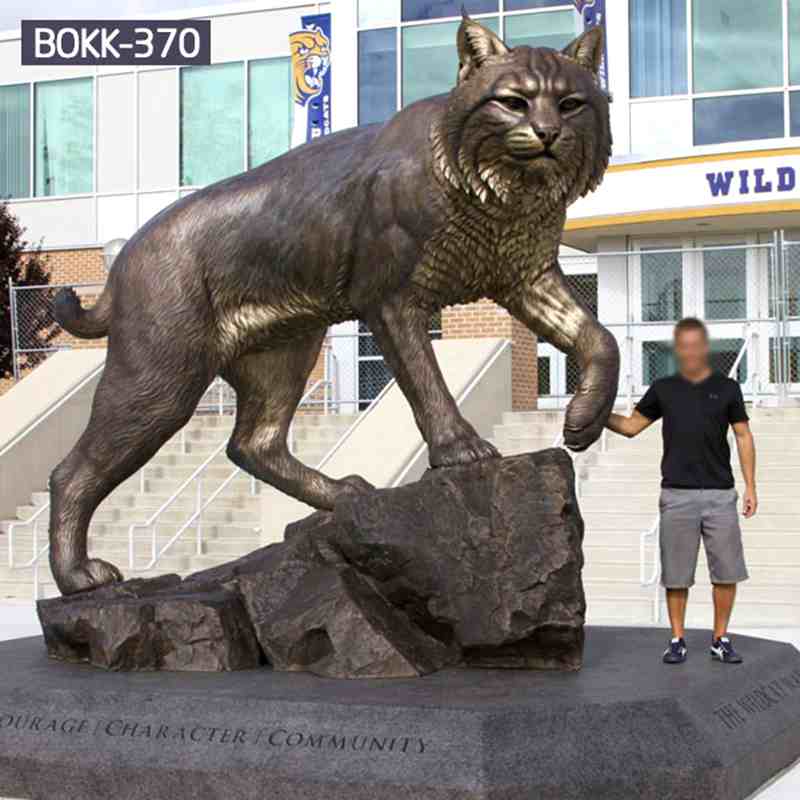 What's more, there are other differences between them. Wild cats can eat. Because it was hungry before, it always eats a lot. Wild cats have no domestic cats, and many domestic cats are very afraid of being born. The wild cat knows the way home, and it will be more acceptable. Wild cats are more dominant, whether they are eating, sleeping, or like the owner. Wild cats have no domestic cats to be afraid of cold. The wild cats are larger than the domestic cats, and the activity space is demanding. It is best to stock them. Domestic cats are generally softer in hair and some wild cats are slightly harder. Therefore, if using cat sculpture to decorate the park, many people will choose this kind of larger wild cat.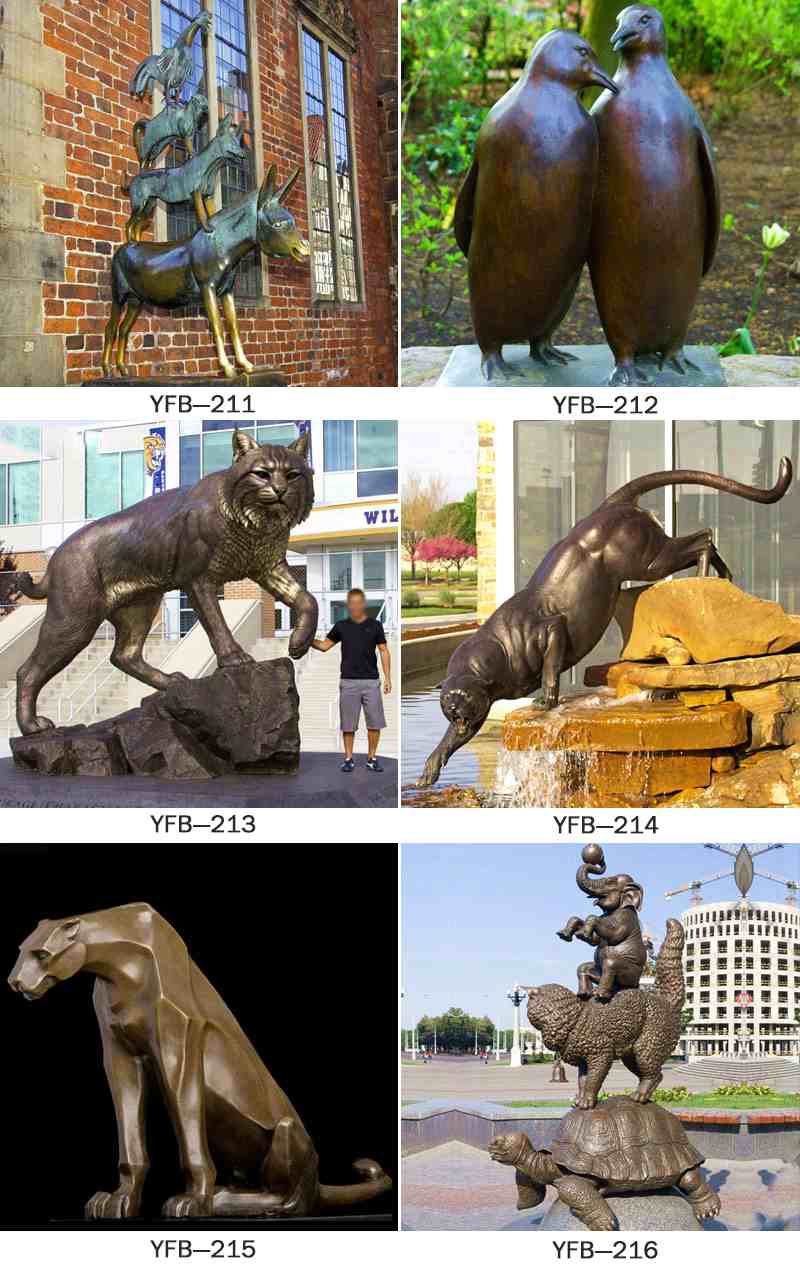 The wild cat has many advantages that the domestic cat does not. For example, most domestic cats are not as good as wild cats in jumping power and agility. Larger wild cats are more suitable as decorations for parks than small domestic cats. Because it is bigger. The prototype of this bronze sculpture is a wild cat. It is a hot item of the season.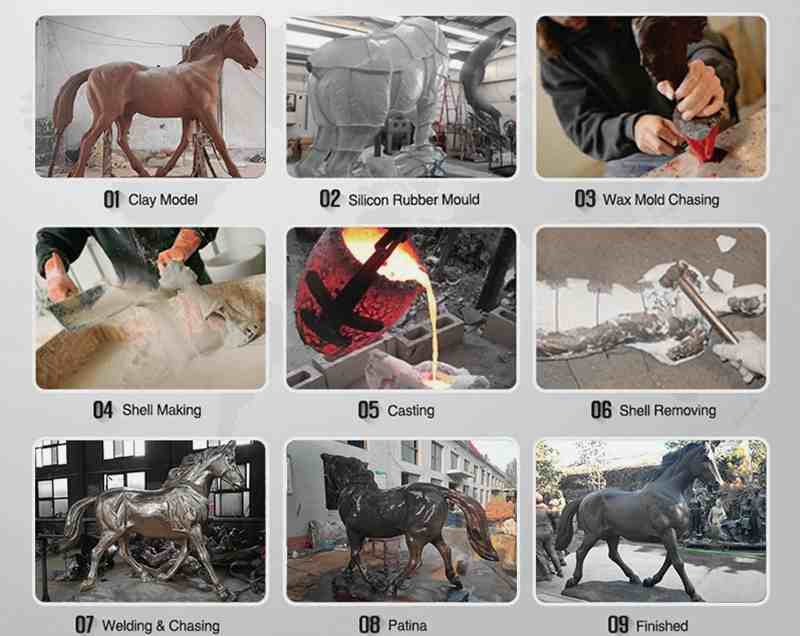 If you are interested in this bronze sculpture, please feel free to contact us, you are looking forward to your arrival. We are concentrating on modern and classical sculptures more than 35 years, since 1983. Please assure that we can offer you a perfect cat sculpture.