China Manufactory of Bronze Military Sculpture BOKK-32
Soldiers have always been the embodiment of courage, strength and perseverance in people's hearts. Bronze, with its hard and wearable texture, shows these good qualities of the military appropriately. So bronze military sculptures are very popular in the world.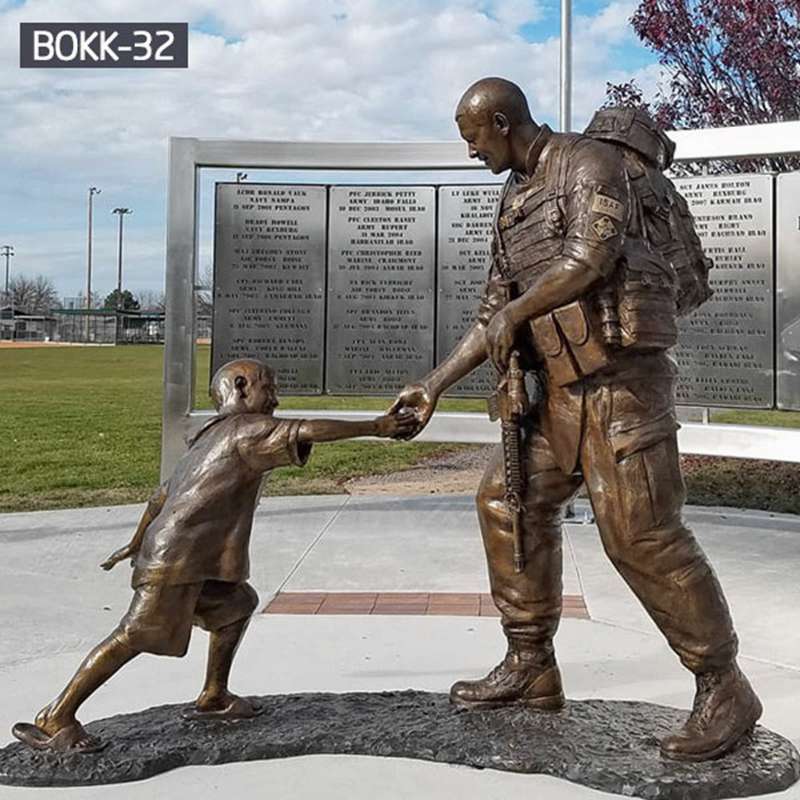 This bronze sculpture is one of many military sculptures, it describes a very warm scene. The son placed the tender little hand in his father's wide hand, and the two looked at each other with a happy smile on their faces. For them, happiness is so simple, but it is not easy to come by. Because of this strong man, in addition to his father's identity, there is another identity, that is, the military.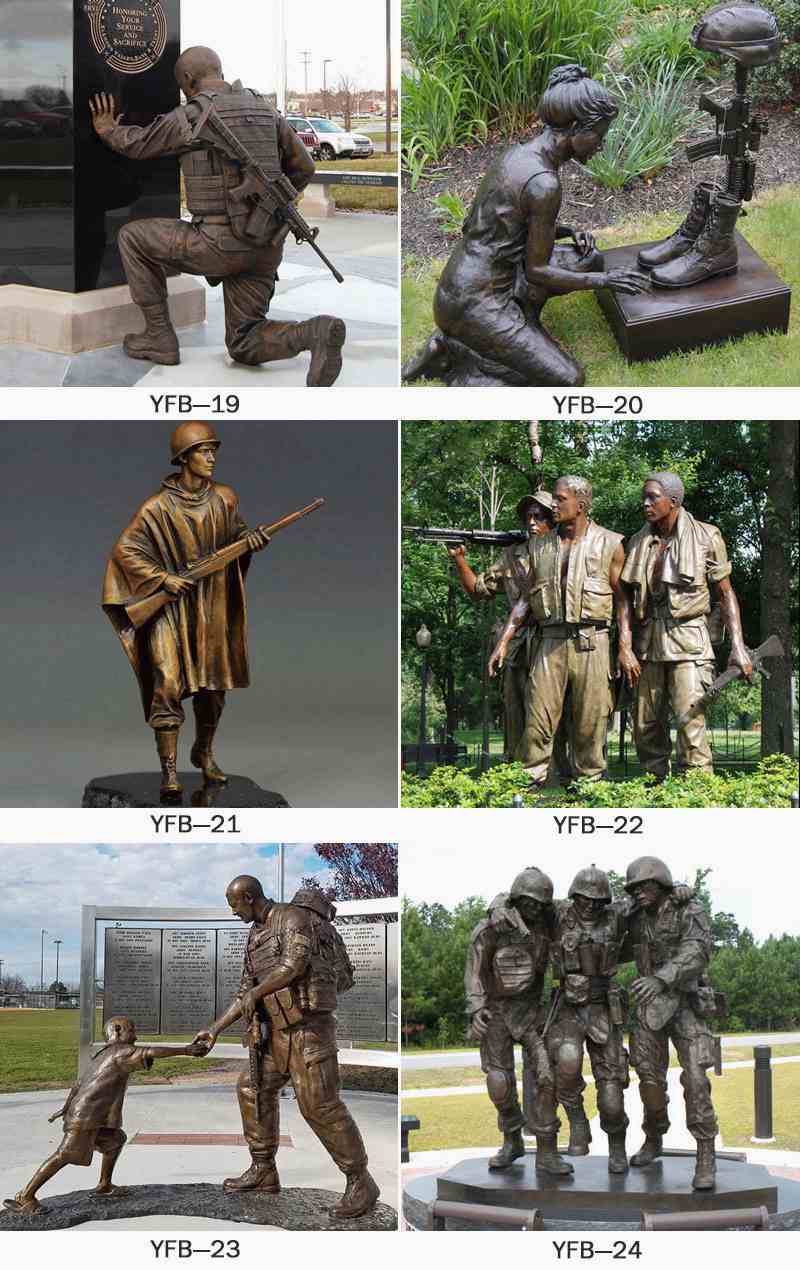 The primary occupation of the military is to protect the country. But they also longer to spend the time with their family, and they loved their loved ones as us. But at the crucial moment, they still choose to say goodbye to their families and embark on the journey of defending the country. They are not high mountains, but they have more heroic ambitions than mountains. They are not big rivers, but they have more passion than rivers. They are not poets, but they can write countless magnificent poems. This seemingly simple military bronze sculpture contains the responsibility of a soldier.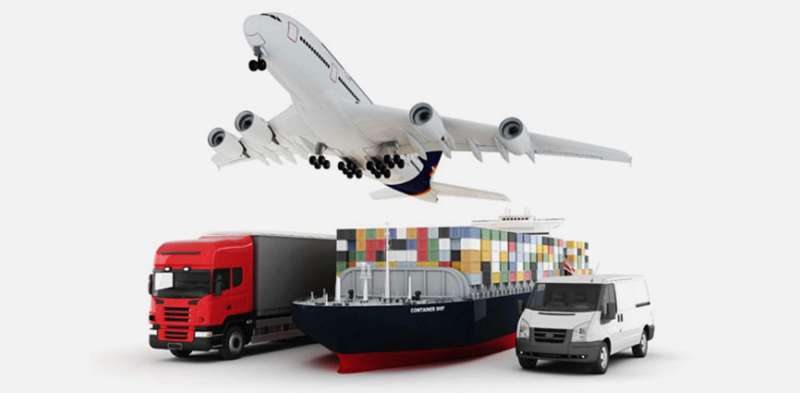 The spirit of the military family deserves our praise. These bronze sculptures of military themes, each with a tearful story behind them. Because every soldier who goes back to the frontier, he has a heavy responsibility in his heart. There are also upset behind this responsibility. Every sculpture produced by You Fine has a different story. Our sculptures are not cold ornaments, but a sculpture with warm emotion. If you want a sculpture with such a warm emotion, welcome to You Fine Art Sculpture.