Chinese Manufacture of Unique Urban Bronze Climbing Man Sculpture BOKK-95
With the pace of modern civilization progress, the process of urban construction is also becoming more modern. Along with the ever-changing urban construction, a large number of urban sculptures have also appeared in our lives. Most of the city's themed sculptures are located in the city's main landmarks, streets, and business districts. Mainly to show the role of urban history and culture and modern civilization. Sculpture plays an increasingly important role in people's lives, and it has become an art. The value of sculpture is also here, that is, the aesthetics of sculpture, the characteristics of sculpture is simple and rich.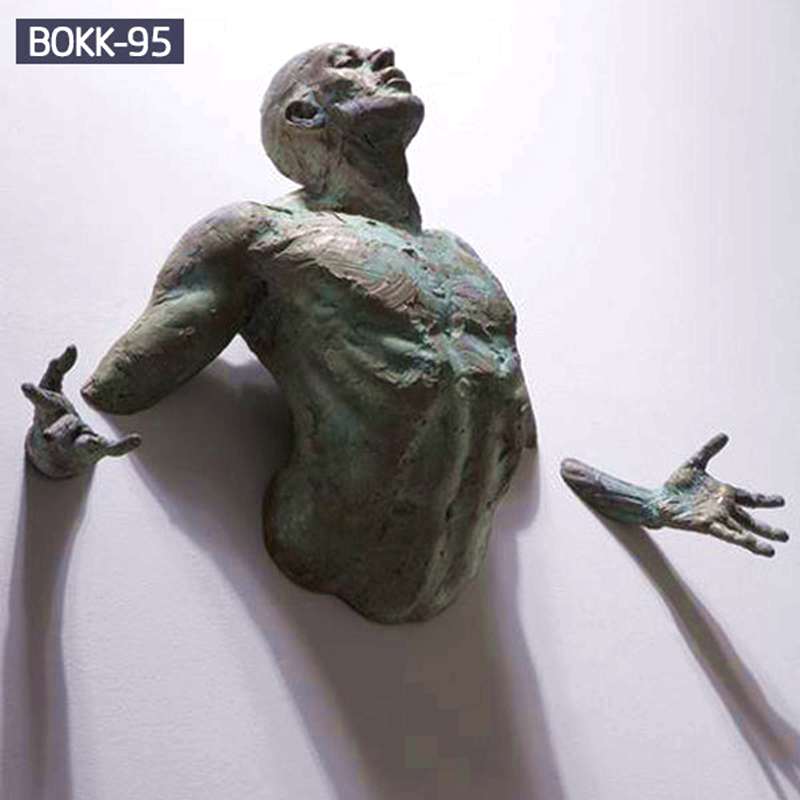 Nowadays, there are various sculptures in various cities, communities and gardens, such as the beautiful city bronze sculptures and bronze sculptures, which can play a high ornamental value. Sculpture art plays an important role in people's lives, so that people can understand how to enjoy it if they appreciate it. The sculpture itself is the human spirit, the medium of the inner spiritual world, and the combination of architecture and sculpture is not a simple patchwork. Made up, but complement each other in a common environment.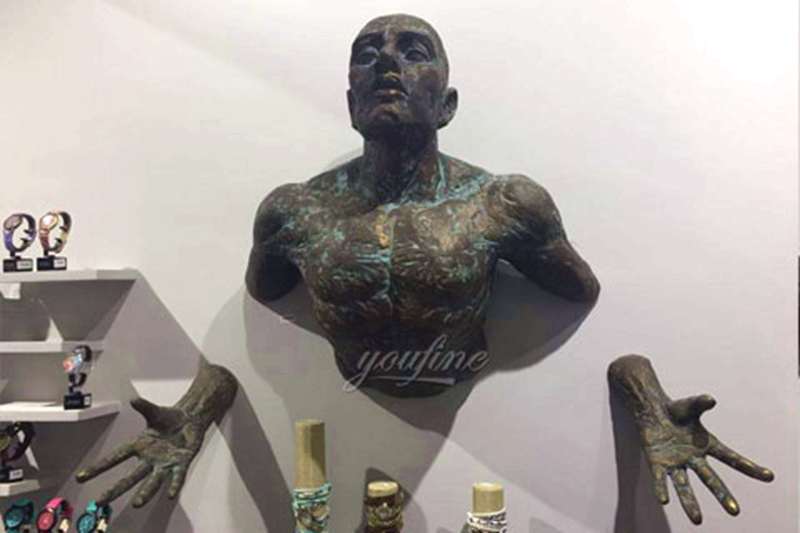 A unique story is hidden behind each unique sculpture. For example, this sculpture of a walled person. In the French short story "Walking the Wall", the author tells the story of a person with a wall-specific function. The "Wall-Walker" sculpture in the Montmartre district of Paris was created based on this story. This sculpture not only makes passers-by happy, but sometimes it is also scared. Paris is made up of small villages, each with a complex and rich story. Montmartre is one of the villages. If you read the absurd novels of Emmy first, you will be stunned by your own head under the sculpture of a walled man who only reveals half of his body.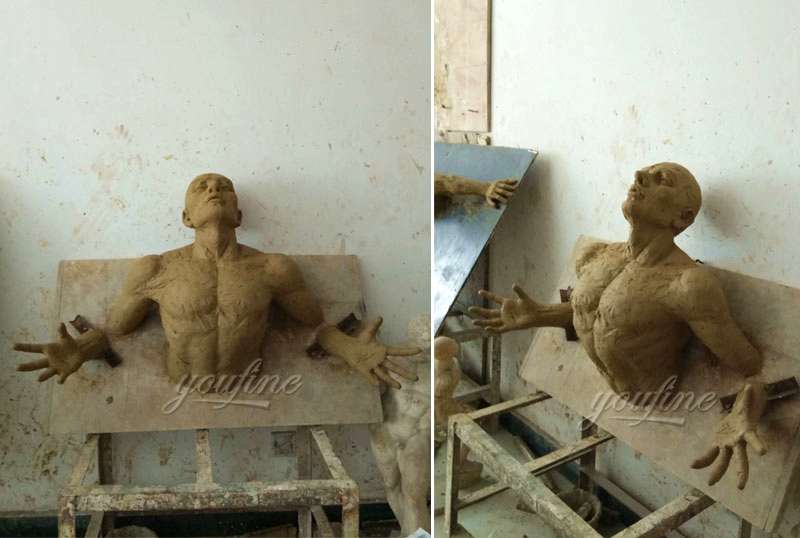 Therefore, before we appreciate the sculpture, we may also want to understand the story behind these sculptures. And we will carefully interpret this sculpture before making every sculpture. Understand the meaning and value behind this sculpture so that you can better interpret each sculpture. If you have the same feelings about sculpture as we do, feel free to contact us, we will explain the most beautiful bronze sculpture in your heart.