Factory Supply Bronze Animal Dog Sculpture BOKK-310
In the world, people are not only like figure sculpture, and there are many animal sculptures. Animals are a part of our world, with the continuous passage of time, from ancient times to the present about the story and experience of animals, all kinds of animals have completely different psychological feelings in people's hearts. The lion stands for ferocious, while dogs represent loyalty.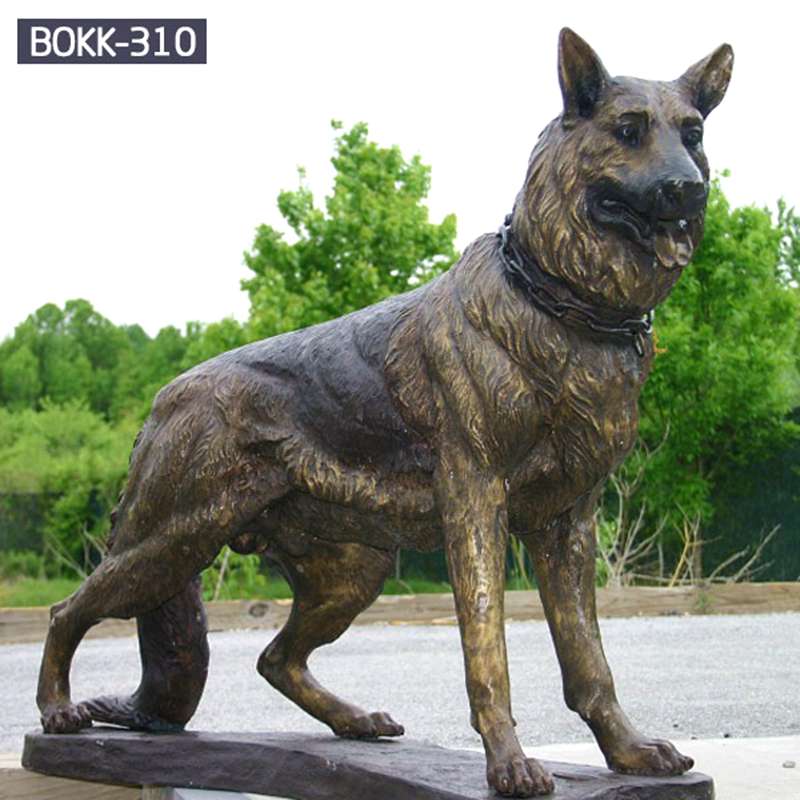 Besides, animal sculpture has a relationship with their environment. Different environment needs different sculpture. Lion sculptures are less used in public places such as park sand gardens, and are used in time, but also show the docile and lovely side of lions. And the bronze dog sculpture is placed in front of the door. So it can look after the house.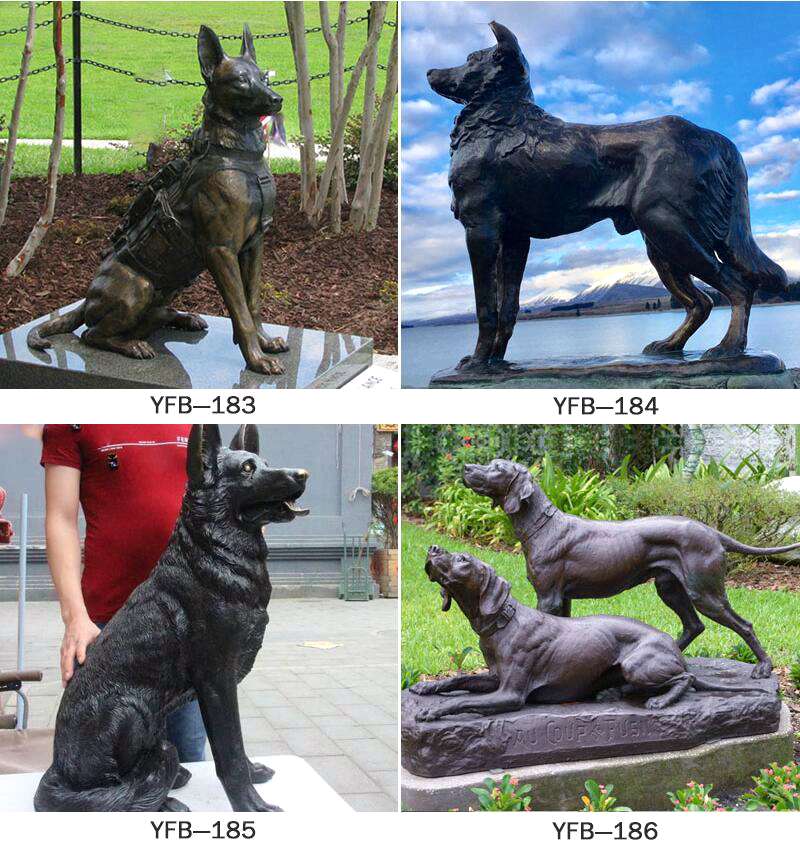 This bronze dog sculpture of the picture is a kind of German shepherd dog. It also called German wolf dog, belongs to chordate phylum, carnivorous order, canine family. It is a kind of military and police dogs. It originated in Germany. The bronze dog sculpture looks tall and powerful because this dog is a military dog.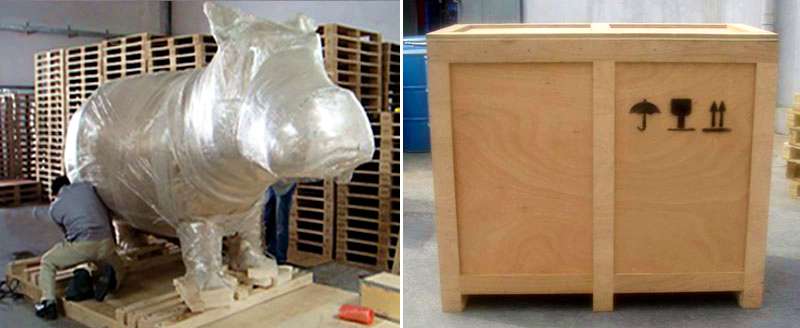 This kind of dog has a strong working ability, so it is active in military dogs, police dogs, search and rescue dogs,guide dogs, shepherd dogs, watching dogs, as well as domestic pet dogs allover the world. These dogs are so popular that people like making many dog sculptures for them.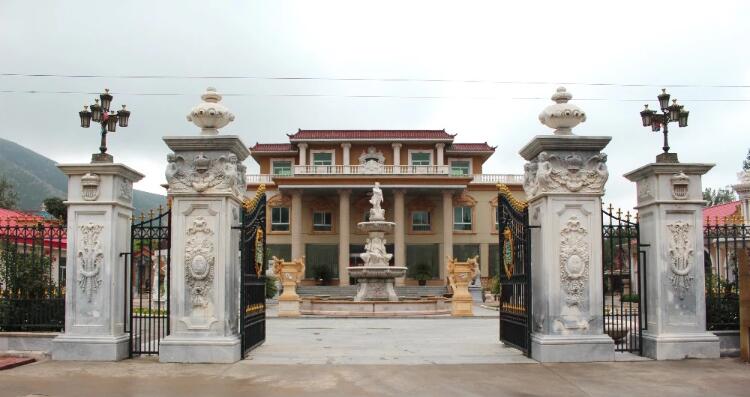 In the past 30 years, You Fine did many animal sculptures. We did bronze lion sculptures, dog sculptures, deer sculptures and so on. We have professional masters. We have rich experience. If you want to a vivid bronze dog sculpture, please contact us. We can give you the best animal sculptures and the best service. You Fine Art Sculpture shows you different sculptures. If you don't like thus, we have other style animal sculptures. If you don't like all of them, we can also customize for you. Anyway, You Fine can satisfy you.