Factory Supply Urban Bronze Male Traveler Sculpture BOKK-59
The Traveler sculpture is one of the world's most famous sculptures. The sculptures in this series are very popular because each sculpture has an unusual meaning behind it. I think one of the reasons why many people like these sculptures is that they see themselves from these sculptures. Lonely self, empty life, mournful living in a gorgeous world.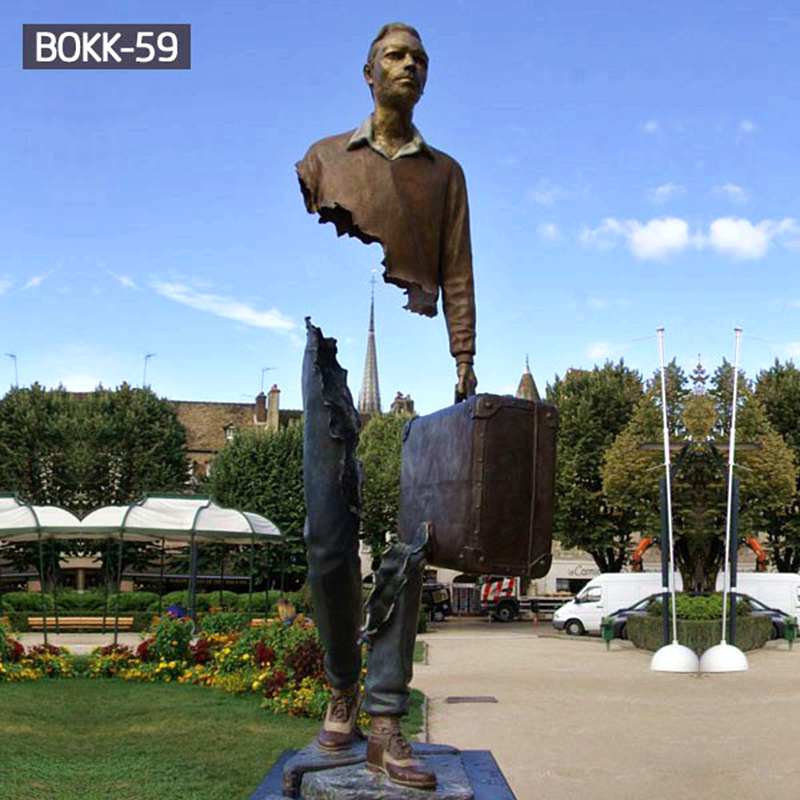 A person carrying a suitcase and walking in the streets of the city, do not know where to go next? The whole person seems to be walking dead and swaying on the streets. This series of bronze sculptures is called a traveler, meaning that each of us is a passing passenger in this world. We all go to travelers and we won't stay in one place forever. The part of the middle hollow expresses the hollow of the modern human mind.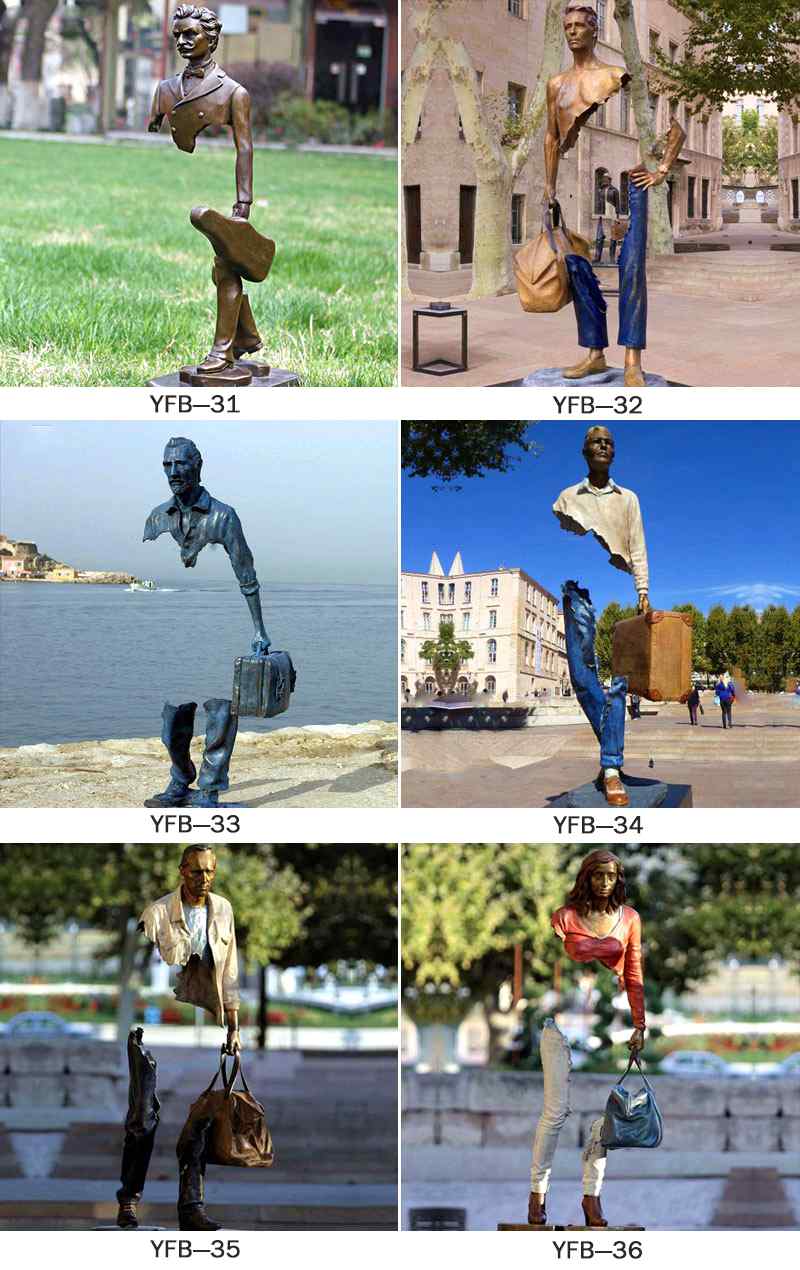 Although material life is becoming more and more abundant, the minds of modern people are becoming more and more empty. Many people can't find their own life goals. It seems that going to school is for a better job, and good work is for a better life. After living well enough, we need spiritual replenishment. Otherwise, people will be called a tool to make money. Like this traveler sculpture, it becomes a hollow man with empty mind.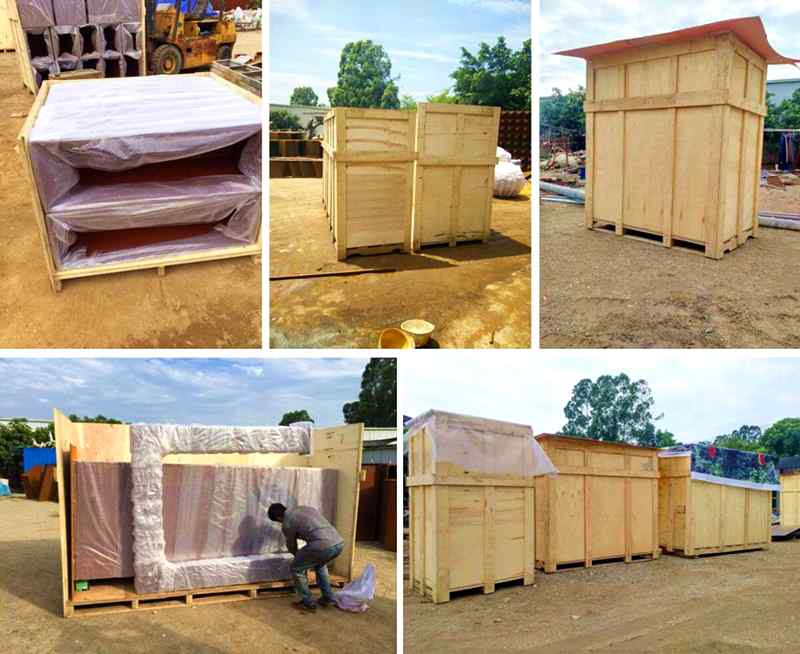 Behind every bronze sculpture, there is an artist's hard work, which is their perception of life. In life, some people like to use words to express their feelings. Some people like to express their opinions with pictures, while others choose to use sculpture to express their experience and feelings about life. Everyone in You Fine is very passionate about sculpture. The sculptures we sell are not only of excellent quality, but each sculpture is full of emotions. The most important thing about a good sculpture is to express it in shape. What we see is not only a static work. It is the expression of the artist's feelings and the experience of life. If you are as passionate about sculpture as we are, please feel free to contact us.