Factory Wholesale Life Size Bronze Military Sculpture BOKK-33
Today, we bring military sculpture to everyone is a military couple. Although they are husband and wife, they have the same mission in different places. Soldiers are wearing a dazzling aura in people's eyes, but they are just the most unpretentious group. There are dangers, the most bitter and most tiring places there, and there is a persistent green figure. They are always on the front line of danger, stationed in the most difficult places in the motherland, they face the harsh environment, and face the loneliness that others cannot understand. They compete with the harsh environment, fight against evil forces, use youth and passion, and write heroic hymns with blood and life.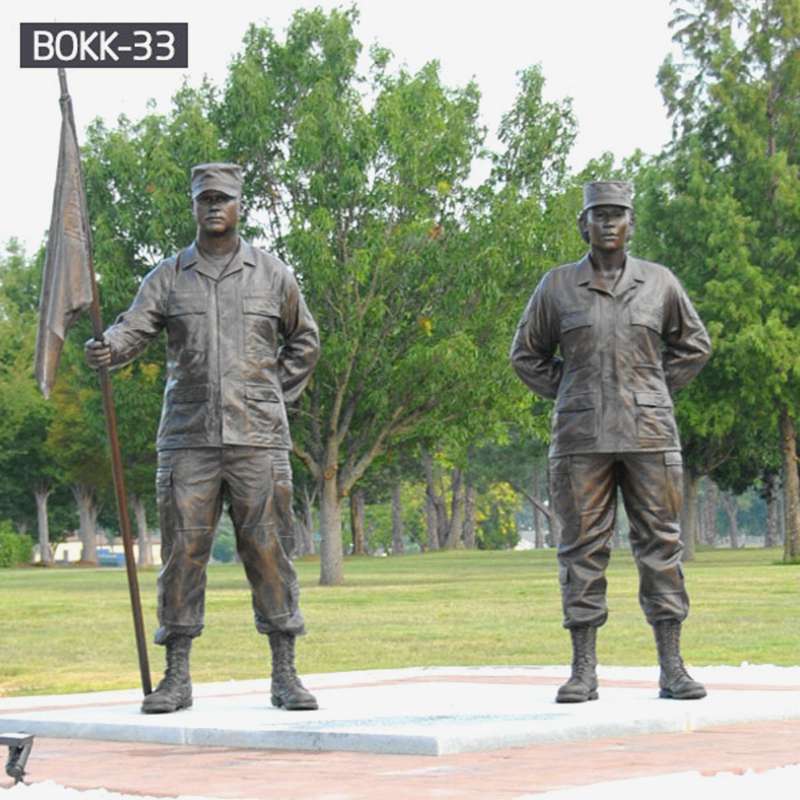 Although the appearance of the bronze sculpture is hard, the feelings conveyed are very delicate. Like a soldier, the appearance is a man of the top, but when it touches the family, it is soft and messy. The military's pride and ambition, responsibility and selflessness gave his beloved army, the obsessive cause, and left to the family is just the inexplicable guilt and owe. The love of the soldiers is heavy. Because there is more dedication, it is destined to have more hardship on the road of love. The military family has more of a test of love in it.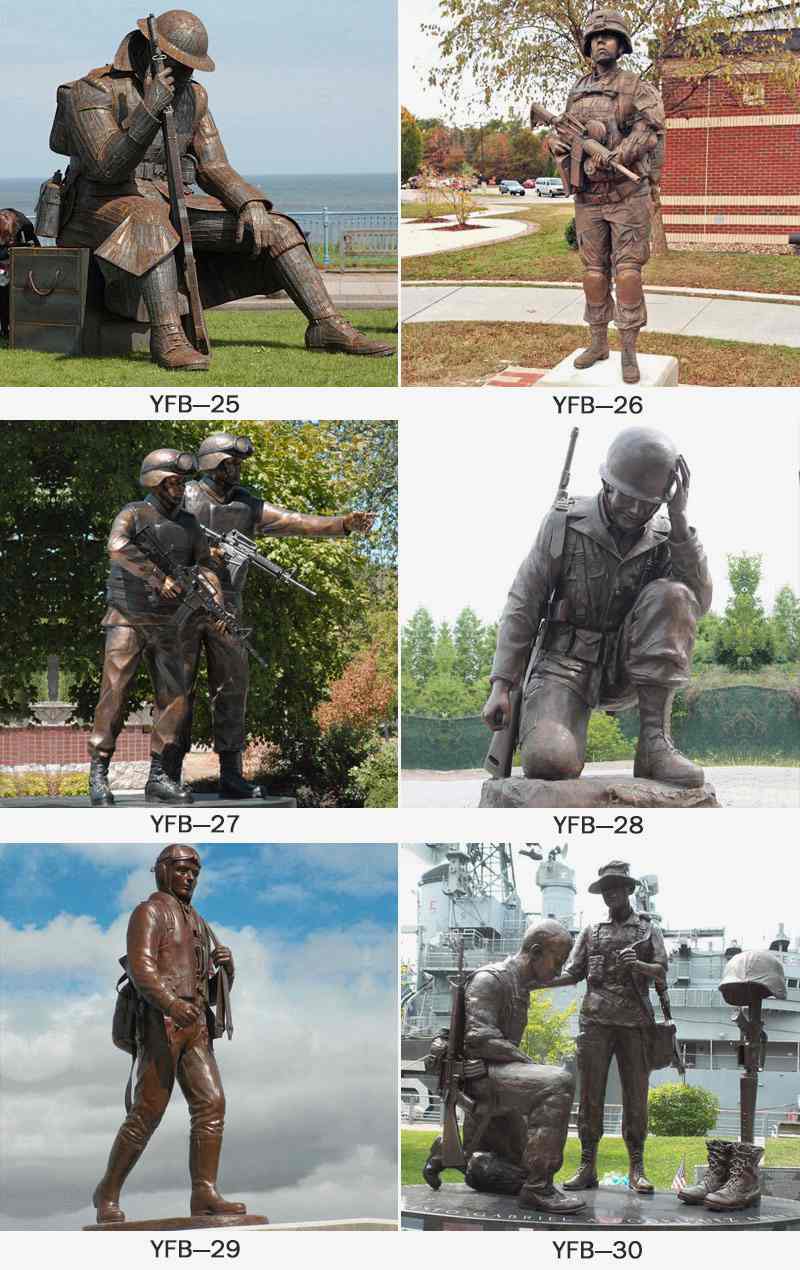 When love can stand any test and become a mutual responsibility, a kind of affection, it is an emotion that can truly depend on a lifetime. As soldiers, they have already anticipated everything in the future when they choose each other. But they are not afraid, because they believe that mutual understanding and tolerance can make their families more harmonious and warm, and the feelings of careful management will last forever. Therefore, we look at the military sculptures. They stood there, their eyes were firm, their backs were straight, and there was no slight retreat.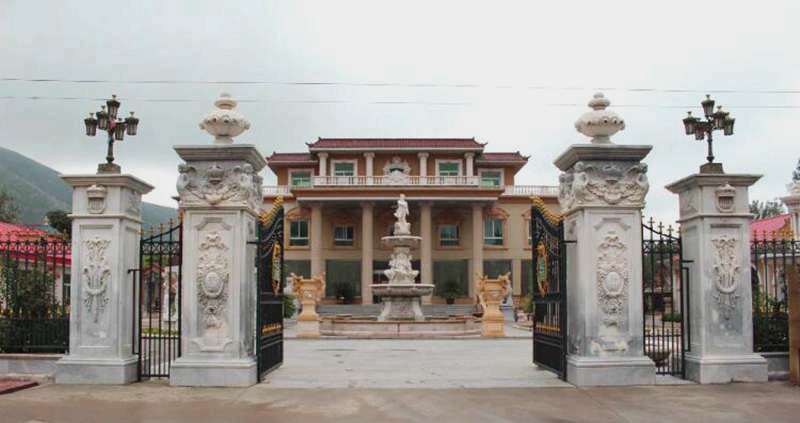 The soldier is a mountain, he is strong; the soldier is the sea, he has a broad mind; the soldier is a flying eagle, full of the courage of his battle from heaven to earth; the soldier is a leopard, and every step is full of the breath of his life. . They will be tough and will always stay where they are most needed in the motherland. Therefore, when we cast military sculptures for them, we will pay special attention to shaping the momentum and firm eyes of the soldiers, so as to express the temperament of a soldier.