Famous Hero Bronze Gandhi Statue for Sale BOKK-10
Celebrities are groups that are more familiar and more familiar in people's lives. The celebrity effect is also because of the influence of celebrities themselves, and when it appears, it achieves the effect of expanding the situation and strengthening the influence. This is the celebrity effect. People are generally revered for prestigious people. Therefore, hero statue is also the most popular statue in many statues.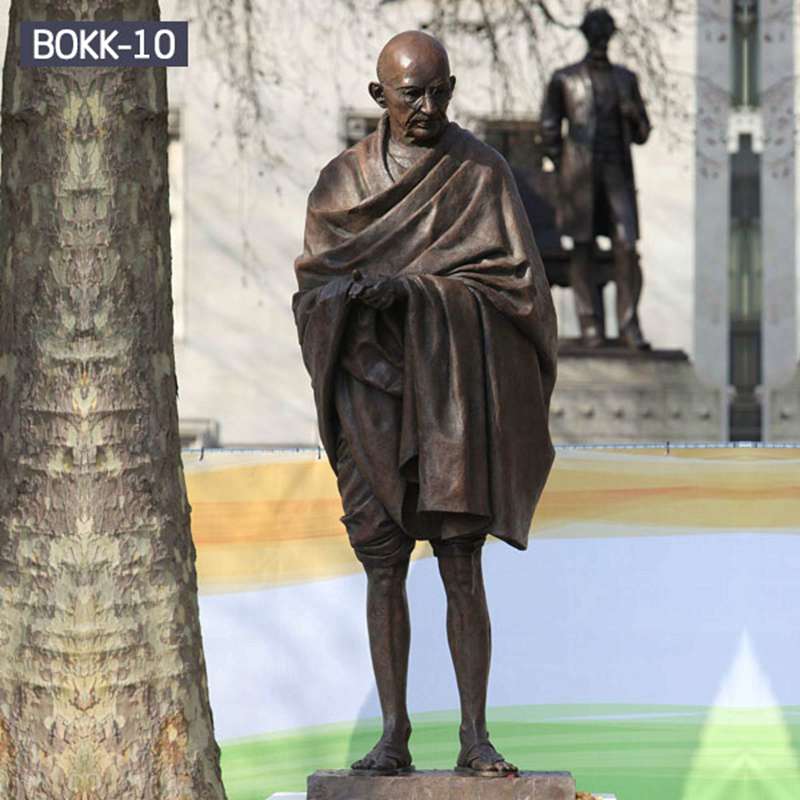 Today, we will introduce the statue of Gandhi. Mahatma Gandhi, a man who dedicated his life to freeing India from the yoke of Westminster. Bronze statue of Mahatma Gandhi – the iconic non-violent freedom fighter who led India's liberation from British rule. For the Indian people, Gandhi has given this country not only independence, freedom and democracy, but also faith. Celebrities have become celebrities because they have something to do in a certain field. So does Gandhi. Gandhi is the founding father of India and the modern political doctrine that advocates non-violent resistance – the founder of Gandhism. His spiritual thoughts led the country to independence and to break away from British colonial rule. His "non-violent" philosophical ideas have influenced nationalists around the world and an international movement for peaceful change. Gandhi will be brilliant when it is produced, and it will have a great impact on future generations. Gandhi statue is also becoming popular because of this.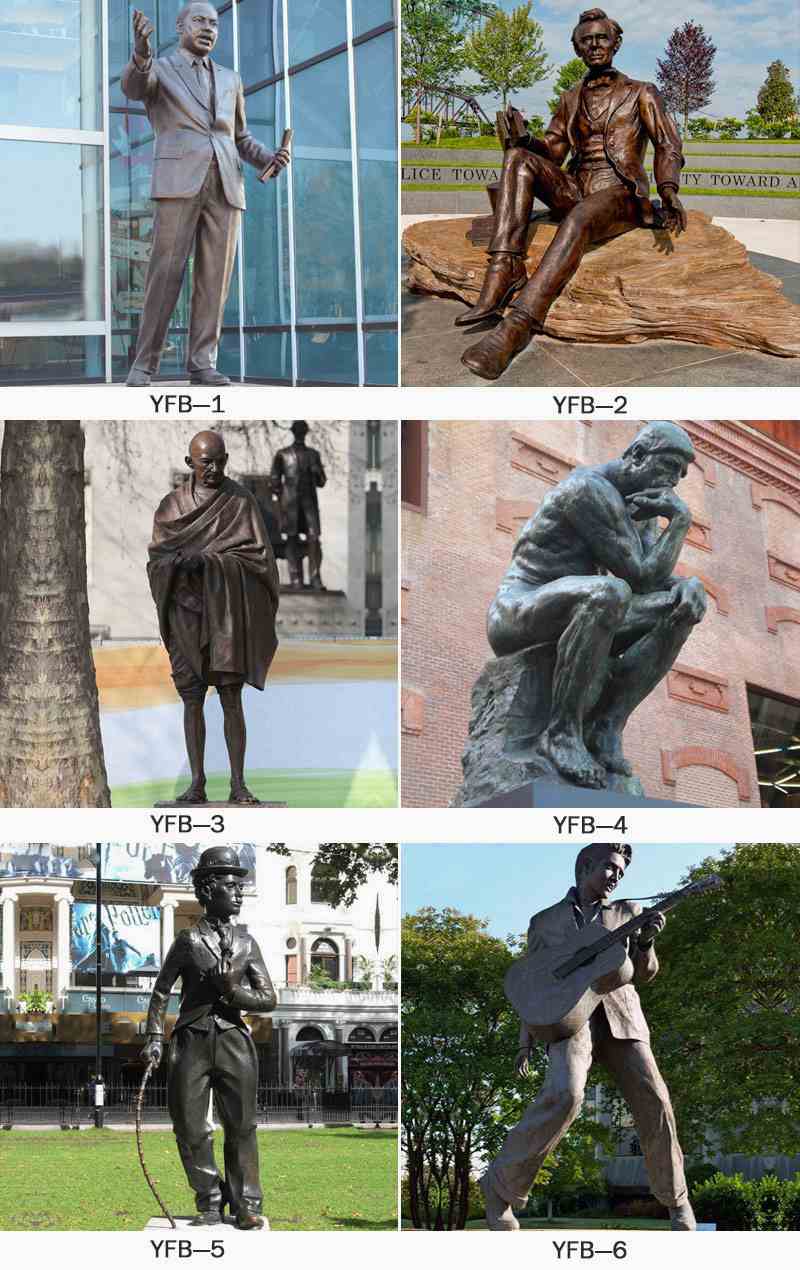 Therefore, people have highly rated him. Because of this, Gandhi statue is also very popular in the world. Gandhi's statues can be seen in the United States, near the Ferry House in San Francisco, Herman Park in Houston, Union Square in New York, Martin Luther King Memorial in Atlanta, and the Indian Embassy in Dupont Circle in Washington, DC. In Paris, Amsterdam, Barcelona and Lisbon, there are also statues of Gandhi.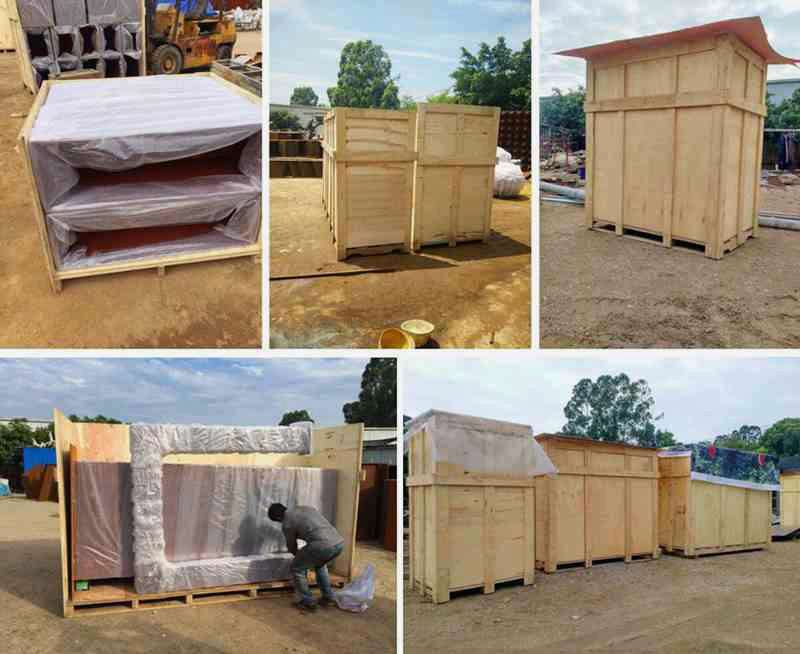 Gandhi is a great hero and he deserves our respect. In order to remember this hero, many people will put such a bronze statue in the garden, park or other public place. If you also appreciate the spirit of Gandhi, you can put such a statue at home. In this way, the spirit of Gandhi will always be with you in your life.