Hot Sale Bronze Face Art Sculpture for Park BOKK-417
Humans have used copper and its alloys for thousands of years, and copper is one of the earliest metals used by humans. As early as the prehistoric era, people began to mine open-air copper mines and use the obtained copper to make weapons, tools and other utensils. The use of copper had a profound impact on the progress of early human civilization. So there are unique bronze sculptures all over the world.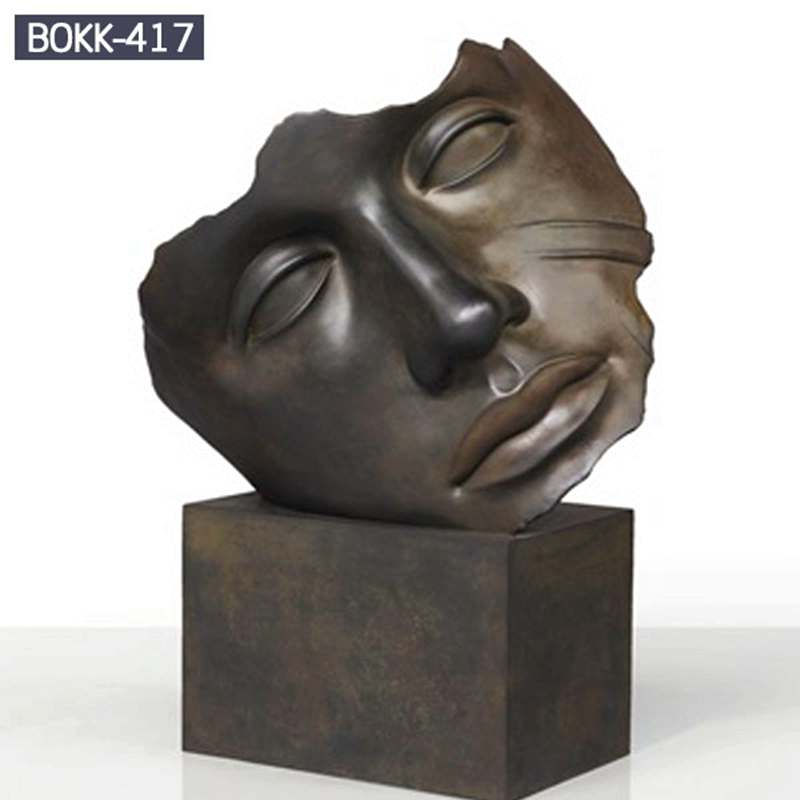 The outstanding feature of ancient Chinese bronzes is the exquisite craftsmanship, which shows that the ancient craftsmen have the creative talents. It is precisely because of the exploration and study of the predecessors that China can produce so many exquisite bronze sculptures. Our masters can now inherit such a delicate craftsmanship from their parents.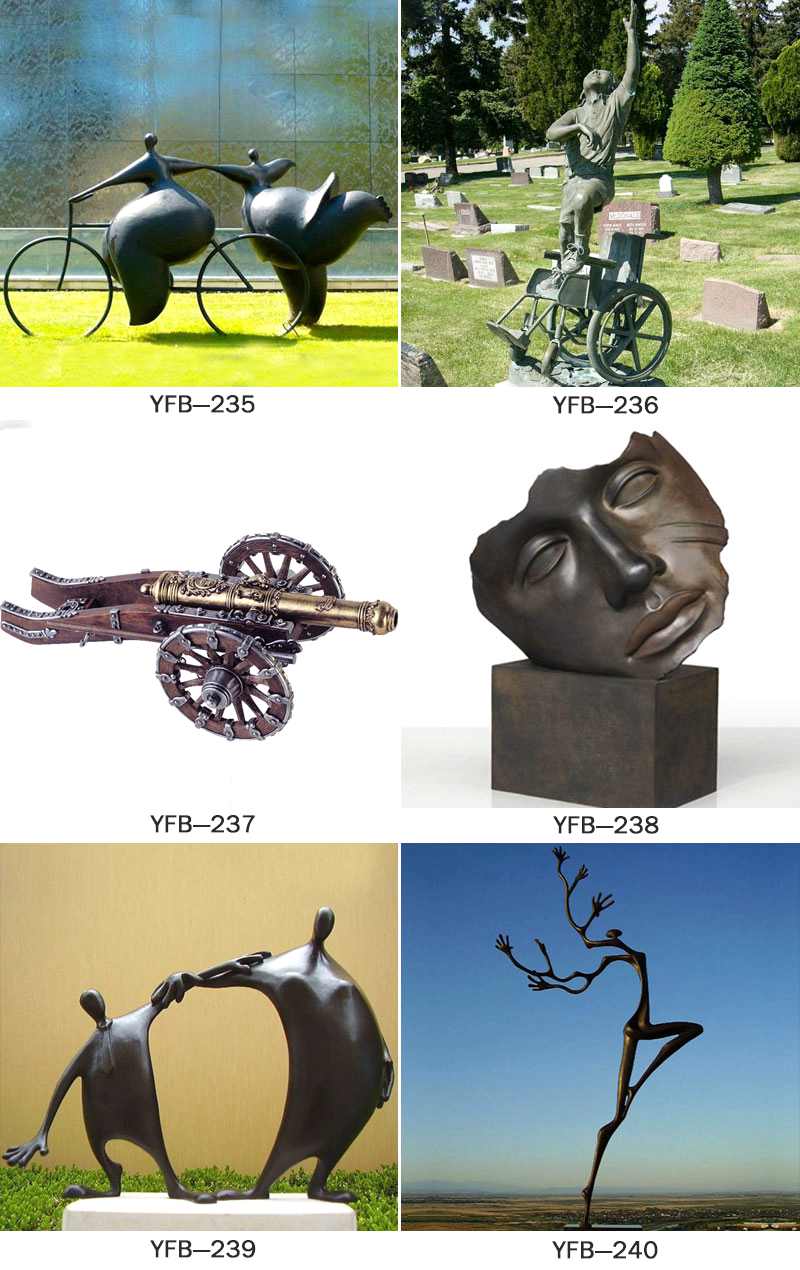 Bronze ware is extremely strong, has good corrosion resistance, wear resistance, casting and excellent performance, which is conducive to the preservation of bronze products. In addition, bronze also has an unusual feature-"heat shrinkage and cold expansion", used to cast sculpture and expand after cooling, which can better display the details on the bronze sculpture. For example, characters' eyebrows, hair, etc.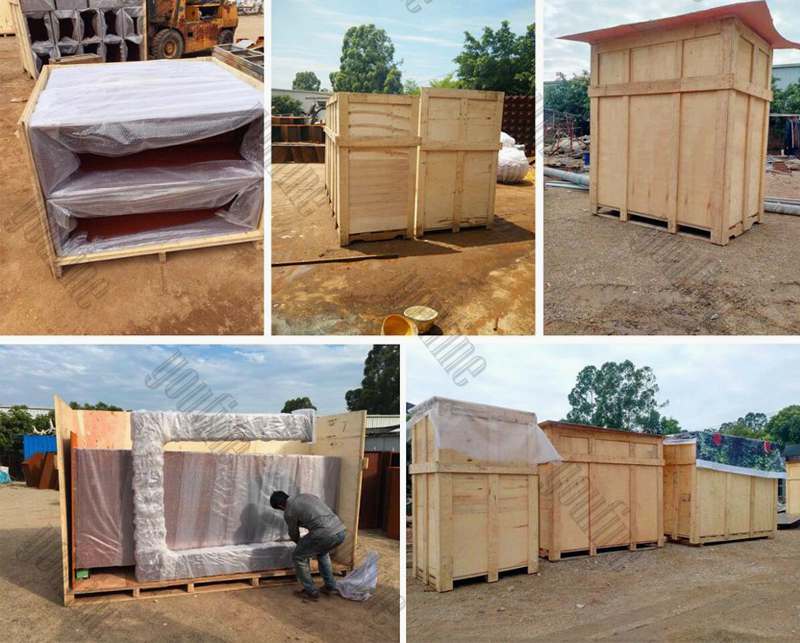 The lost-wax process technology, which does not require separate casting, was a major advancement in bronze casting. This bronze face sculpture is made by the lost wax method. The sculptural form produced by this method will be more realistic. The vividness of the eyes, nose, and lips on the face depends on whether the mud mold and wax model are refined. Of course, it is also inseparable from the characteristics of copper itself. If you love the mystery bronze sculpture, please feel free to contact us.