How to buy Life Size Bronze Soldier Statue BOKK-30
During World War II, soldiers from all over the world made outstanding contributions to the anti-fascist war. To commemorate these heroes, the artists created unique soldiers statues. Some of them are standing, some are sitting, some are squatting, some are kneeling on the ground, and some are helping each other. The facial expressions of these soldiers are extremely vivid, or they bow their heads and meditate, or look sad. These statues vividly portray the cruelty of war.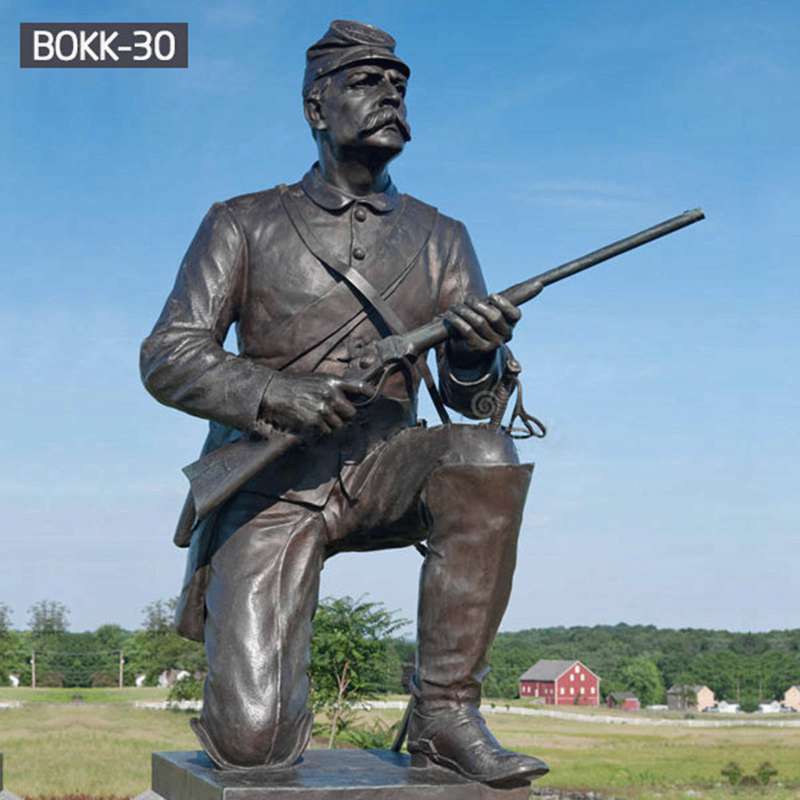 There is a moving story behind each soldier statue. They are actually like their own people, have their own family and have their own friends. But in the face of the brutal war, they abandoned the small family and made everyone. As warriors, their sense of mission is to support the spiritual pillars of their going. Someone was injured and everyone was helping each other. Someone fell, and they shed their bones in the place where they fought. The bronze soldiers statues we see today are the epitome of war and a true portrayal of their fighting life.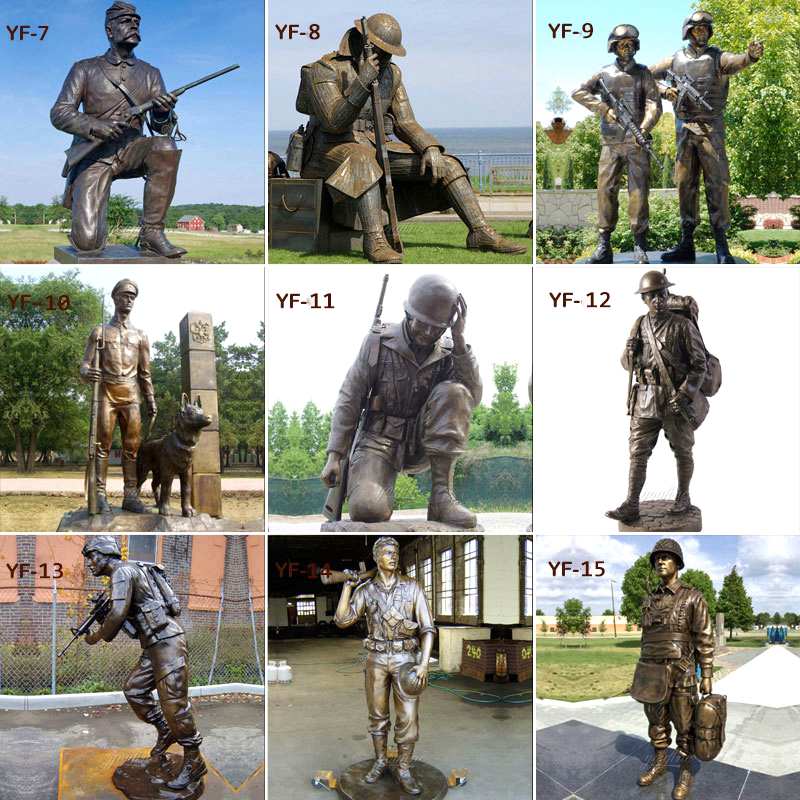 Artists are very good at capturing the emotions of people. They like to use static statues to present dynamic effects. This is the unique charm of art and the pursuit of many artists. The bronze statue in the picture is a veteran. He squinted on one knee and looked up into the distance. It seems to be observing the distant terrain. He has a long gun in his hand. This gun is his weapon. He is an important partner in fighting to protect himself and protect his comrades.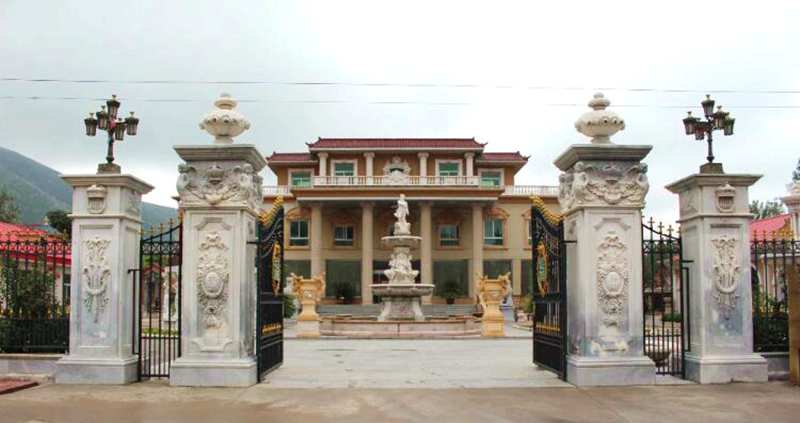 Putting such a bronze statue in the park can not only be used to commemorate these great soldiers, but also to increase everyone's patriotic enthusiasm. Every time we see these heroes who have died for the country, our inner patriotism will come to life. If you want this bronze soldier STATUE, welcome to You Fine Art statue to order.