Large Bronze Red Deer Sculpture on Sale BOKK-265
Bronze sculptures can perfectly express the details and looks of animals. These seemingly insignificant details test the craftsmanship of a sculptor and the skills of bronze smiths. This bronze sculptures vividly portrays a strong red deer. Although the sculpture is static, it gives a dynamic beauty. The moment you saw it, the scene of fierce with red deer flashed in your mind.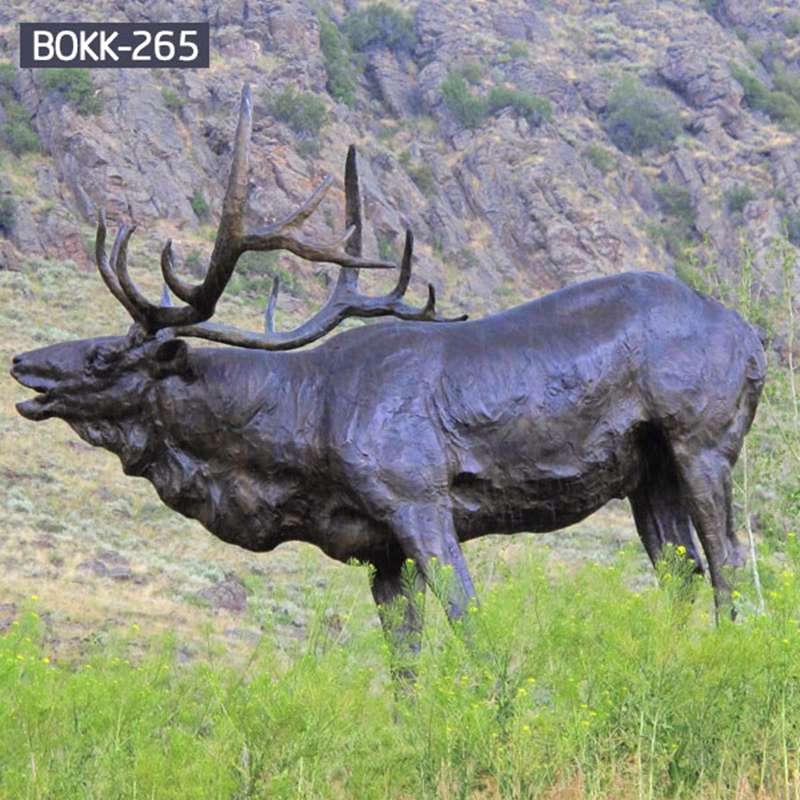 There are many types of deer, including elk, sika deer, and red deer. Today, we will show you a group of red deer sculptures. They are fighting with each other sometimes. Do you know when the red deer will become fiercely even fighting with the companions?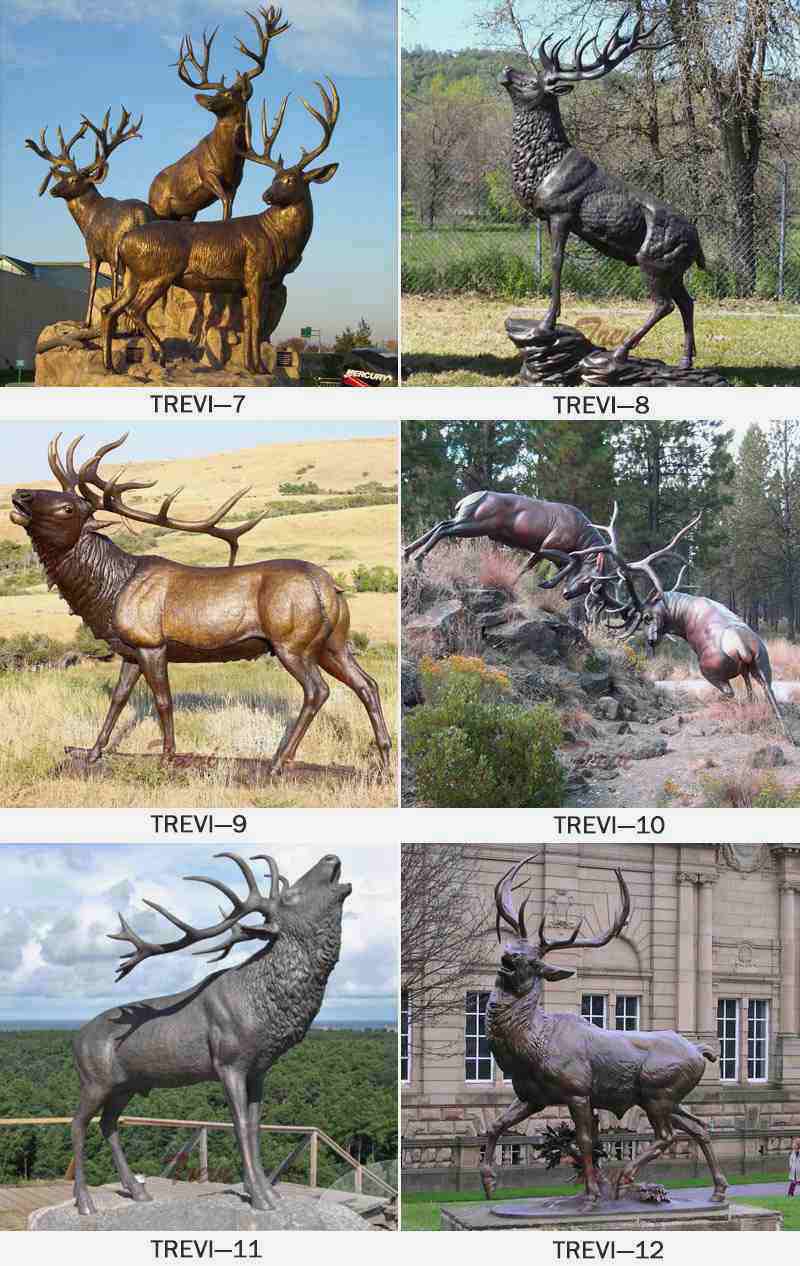 Red deer stags fighting during the rutting season. almost endlessly fighting day and night, but in fighting, usually the weak do not stick to the end when they can't resist, but they fail and the strong do not catch up. Only when both sides are evenly matched, Only one or both of the corners can be broken, and even serious fatal trauma can be caused. The winning male can occupy multiple females. You can see how strong they are from this bronze deer sculpture.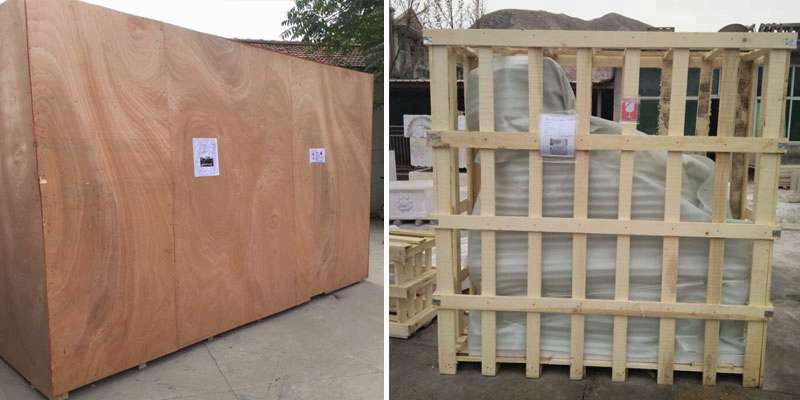 The creatures of nature are so interesting that we also have a wonderful moment when we want to keep them forever. Sculpture can help us realize these little wishes, and that's why we love sculpture. The world's great wonders. The beautiful moment is fleeting, I hope that the extraordinary bronze sculpture can help you retain these interesting and beautiful memories.