Large Wild Bronze Bear Sculpture for Sale BOKK-02
Bronze is the most popular metal in cast metal sculptures. Cast bronze sculptures are often referred to simply as "bronze." It can be used alone or in groups of sculptures, reliefs, figurines, and figurines, as well as bronze elements mounted on other objects such as furniture. You fine sculpture has been engaged in bronze sculpture production for more than 30 years. It has produced thousands of different types of bronze sculptures and has rich experience in bronze sculpture production. The bronze sculpture we bring today is a huge bronze bear sculpture.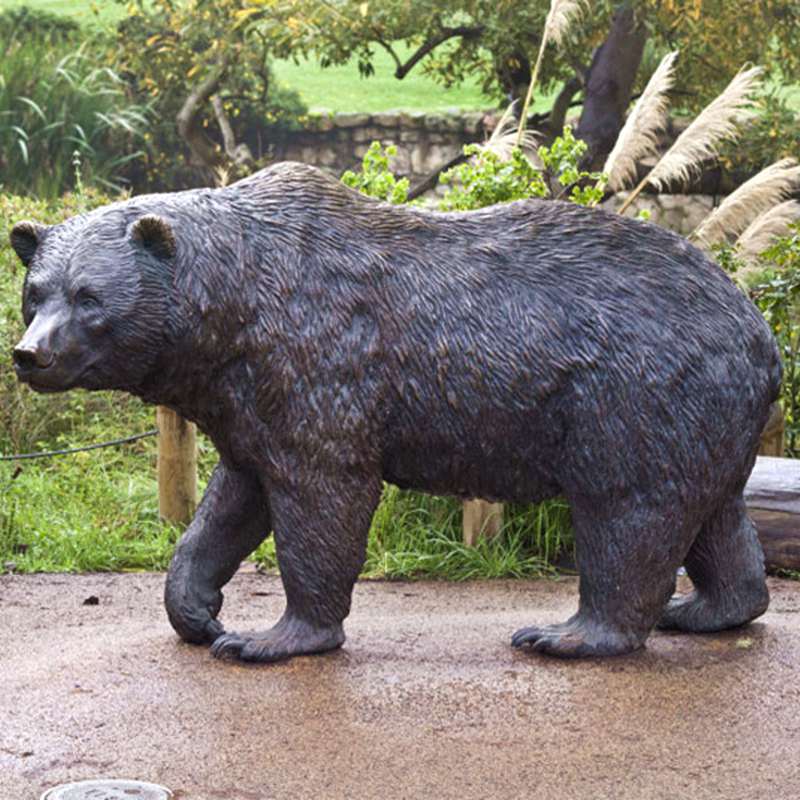 Speaking of bears, I believe everyone is very familiar. Although it is burly, it has a cute appearance, and loved by many people due to its appearance. Bear is usually mild, but when provoked or in danger, he is prone to anger and fights fiercely. Although he is regarded as a dangerous animal, it is quite popular in the circus or zoo. We have done a lot of bronze bear sculptures for foreign customers before. Some of them will be placed in the park, some will be in the zoo, and some will be in the Marcy Garden.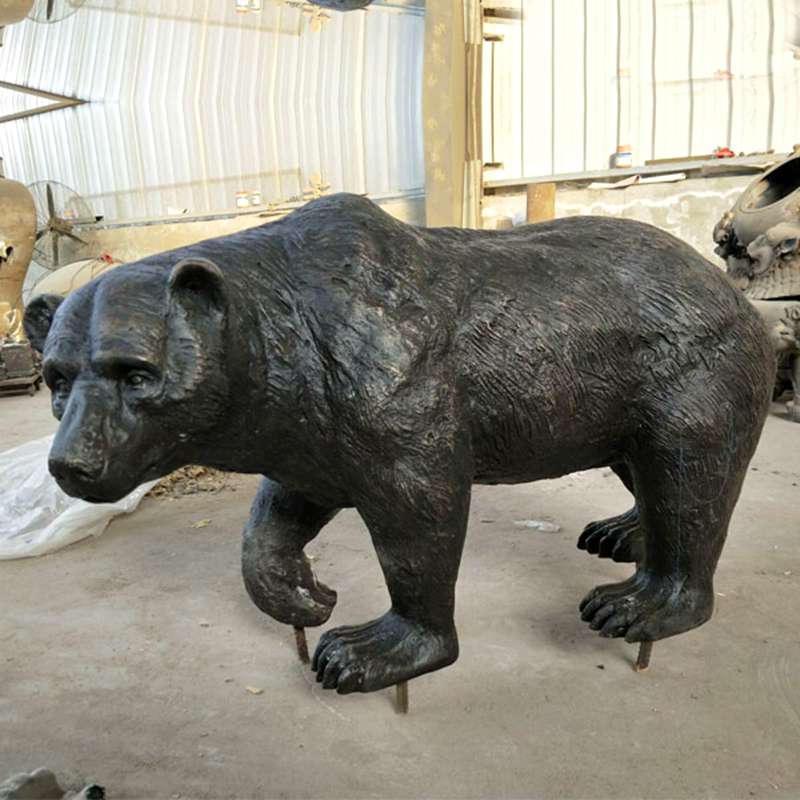 Everyone has his own strengths. So does the masters. Animal masters only engraved animals, and those who carved characters only engraved characters. In this way, they can master each sculpture more carefully and skillfully. If you want to make a vivid bear sculpture, you must know this animal quite well. So our masters are very thorough in studying every sculpture they make. Whether the bear's limbs are coordinated, the hair on the body is delicate, and the eyes are vivid. These details cannot be worked out without decades experience. Therefore, each carving master of You fine is engaged in carving since they were teens. He has accumulated carving experience little by little with his own hands, and finally became a carving master.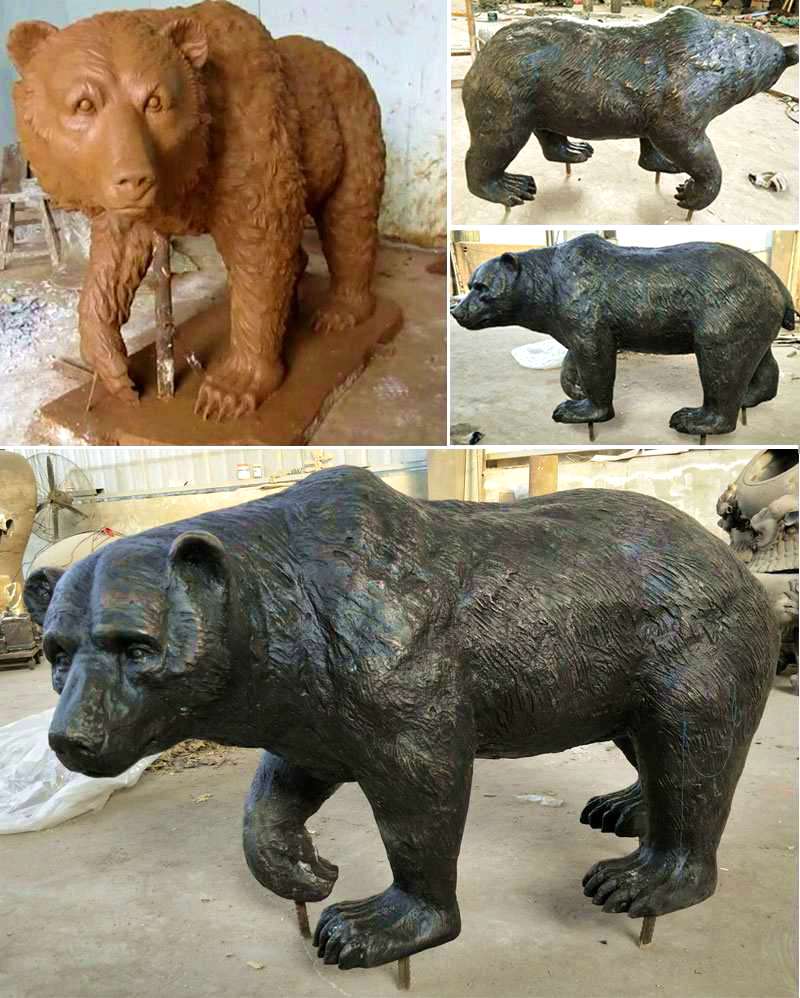 There are many different kinds of bronze sculptures in our factory, including figures, animals, abstract bronze sculptures, bronze fountains and so on. Over the past decades, You fine has explored different sculpture techniques with our customers, and has continuously improved our sculpture production skills and level. Strive to create customer satisfaction, our proud sculpture. If you have a sculpture you want to achieve, whether it is innovative or classic, You Fine can achieve it for you.