Life Size Bronze Leopard Sculpture from Factory Supply BOKK-367
The leopard is an agile hunter, with a strong figure, flexible movements and fast running speed. I can swim and climb trees. Smart temperament, olfactory hearing and vision are very good, intelligence is extraordinary, concealment is strong, long tail can help leopard maintain balance when running. It is also a small number of cats that can adapt to different environments. The advantages of the Leopard body make people very much appreciated, so many people like to use the leopard's head image, to wear the leopard-like clothes, to customize, to do the leopard sculpture.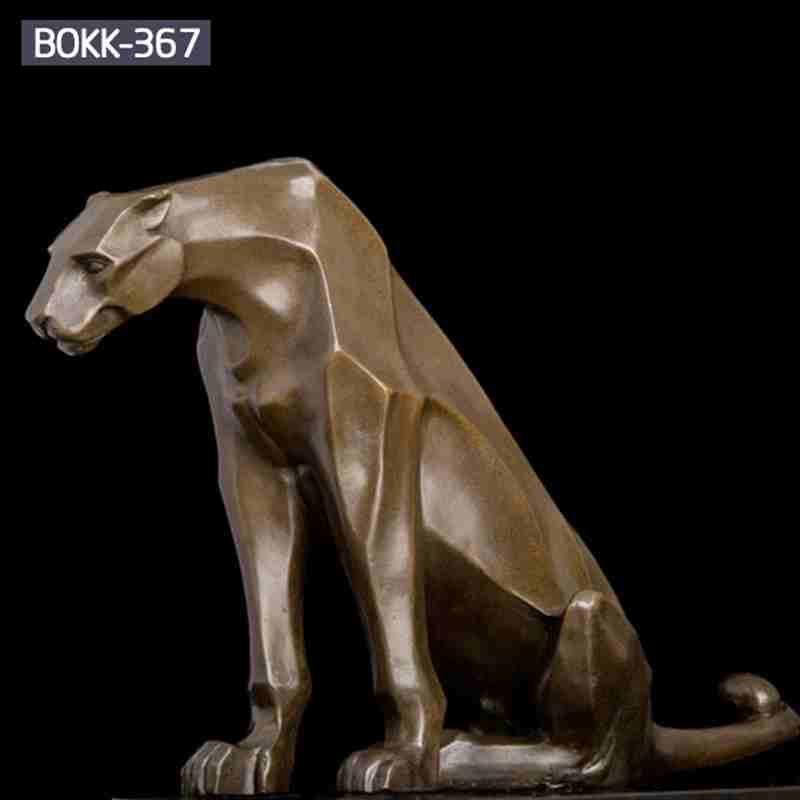 Some soloists also like leopard sculptures. Because the leopard is lonely and usually moves alone. Lurking in trees or caves during the day, they begin to wander out at dusk until they rest at dawn. In places where food is rich, the range of activities is more fixed. In the absence of food, often make dozens of kilometers of movement. The leopard does not have a fixed nest at ordinary times, often climbs to the higher tree during the rest, chooses to climb on the fork branch, the transverse branch to climb and lie down. Sometimes sleep in the grass or in a cliff cave.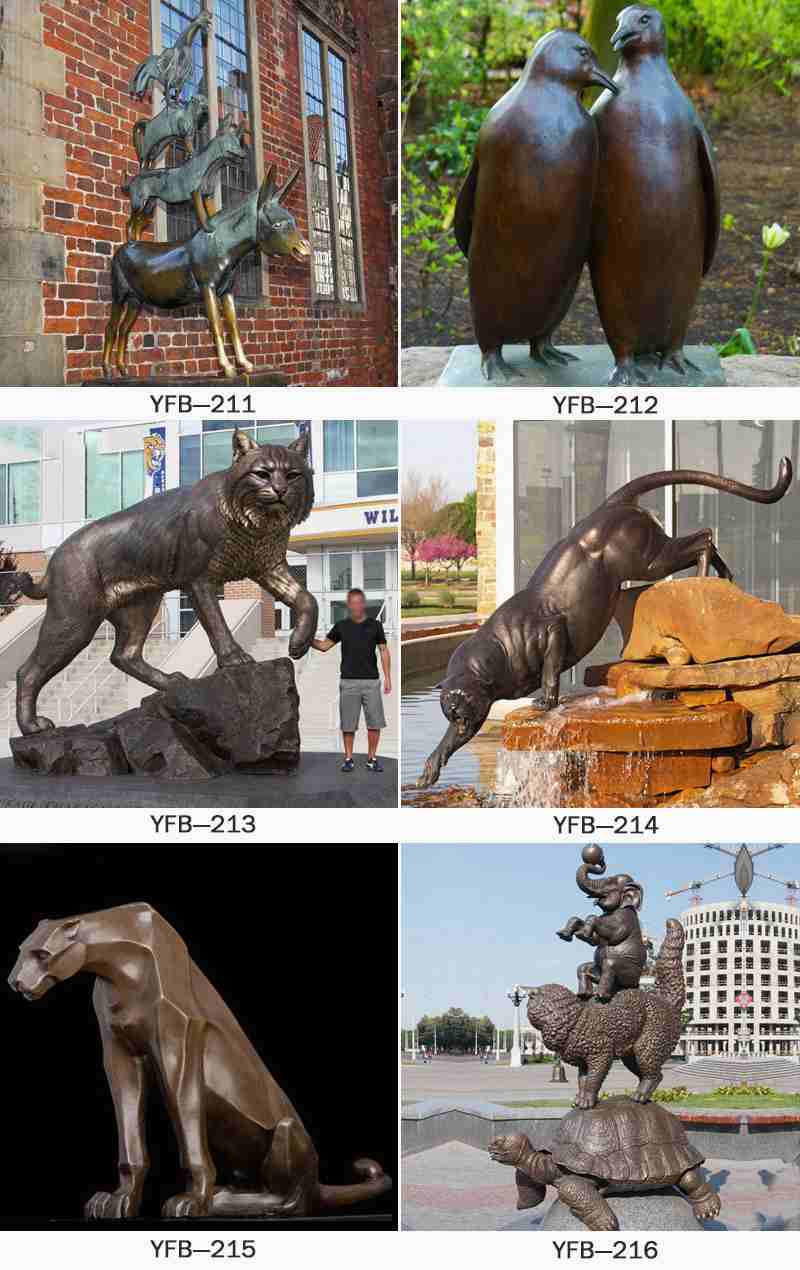 Many people think leopards are ferocious. Indeed, the leopard itself is indeed a ferocious creature.Leopards are the top killers in the animal world, second only to lions and tigers. But if you know the leopard well enough, you will find that although the leopard's temperament is cruel, it rarely attacks people on its own initiative, and only when forced into despair can it make a counterattack. Take the bronze leopard sculpture in the picture, which does not seem to be ferocious at all. But don't try to mess with it because it's docile now. Otherwise, I'm afraid the consequences will be very serious.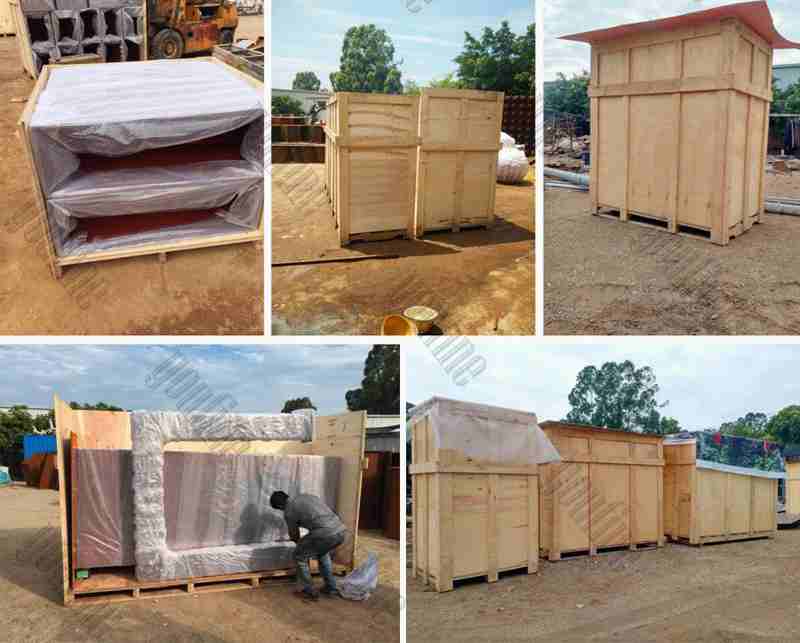 But at present, the situation of leopards in the world is in dire straits. Many precious leopards are in danger of extinction. The leopard sculpture vividly portrays a melancholy leopard. It bowed his head and looked a little melancholy, as if worried about his endangered situation.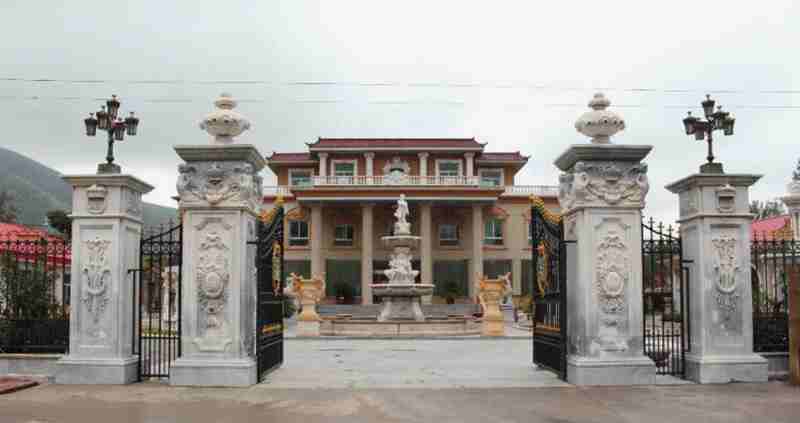 If you appreciate the wisdom of leopards, if you like leopards, then you can also put such a bronze leopard sculpture in your garden. It will add a different color to your garden.