Life Size Famous Bronze Statue of Bruce Lee BOKK-14
Today, the protagonist of this bronze statue is a world-famous kung fu master, Bruce Lee. He is a world-famous Kung Fu master and the founder of Kung Fu movies. Fans of him around the world is crazy about his Kung Fu. Bruce Lee 's unique action in the movie, coupled with a tight and thrilling plot, is as beautiful as ballet. The Kung Fu of his fists and legs has become the object of subsequent action films to imitate. No one can turn Kung Fu actions into beautiful melodies like Bruce Lee.
He was the first person to spread Chinese kung fu to the world and the first Chinese to enter Hollywood. He revolutionized the development of world martial arts and kung fu movies. His influence on the world's film industry was so great that he was still selected as one of the "21st Century Great Idols" by American Time Magazine nearly 30 years after his death. The prototype of this bronze statue of Bruce Lee is located on the Avenue of Stars in Tsim Sha Tsui, Kowloon, Hong Kong. It is two meters high and weighs 600 kilograms. It was opened on November 27, 2005. His shape is taken from the movie "Dragon Fighting" Bruce Lee's pose.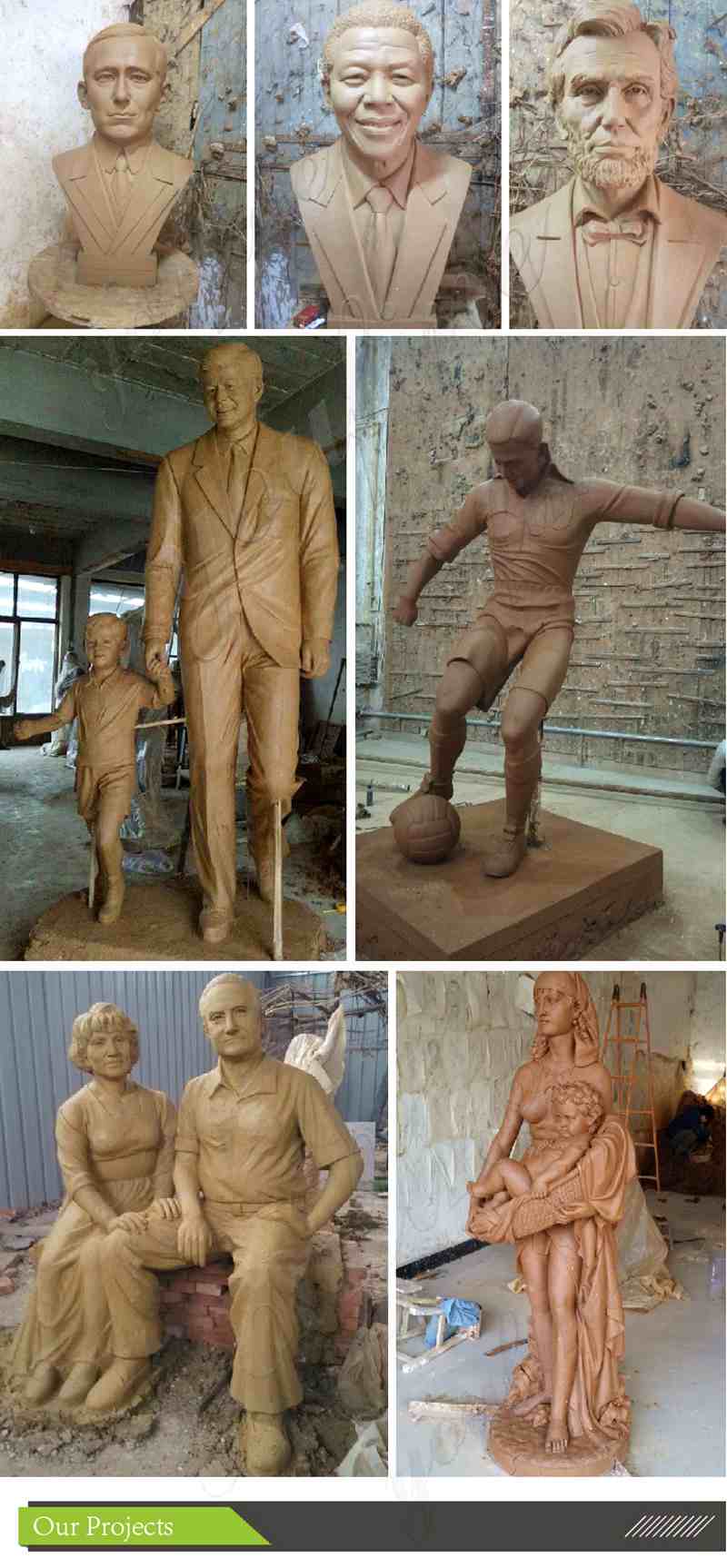 Chinese Kung Fu is not only loved by the Chinese, but also sought after by many people in the world. This bronze statue of Bruce Lee is made for one of our friends who loves Chinese kung fu very much. He is obsessed with Chinese kung fu and is a big fan of Bruce Lee. He watched every episode of Bruce Lee 's movies, and every one of Bruce Lee 's posters has a collection. Every time he talks to Bruce Lee, he could talk about him in all day.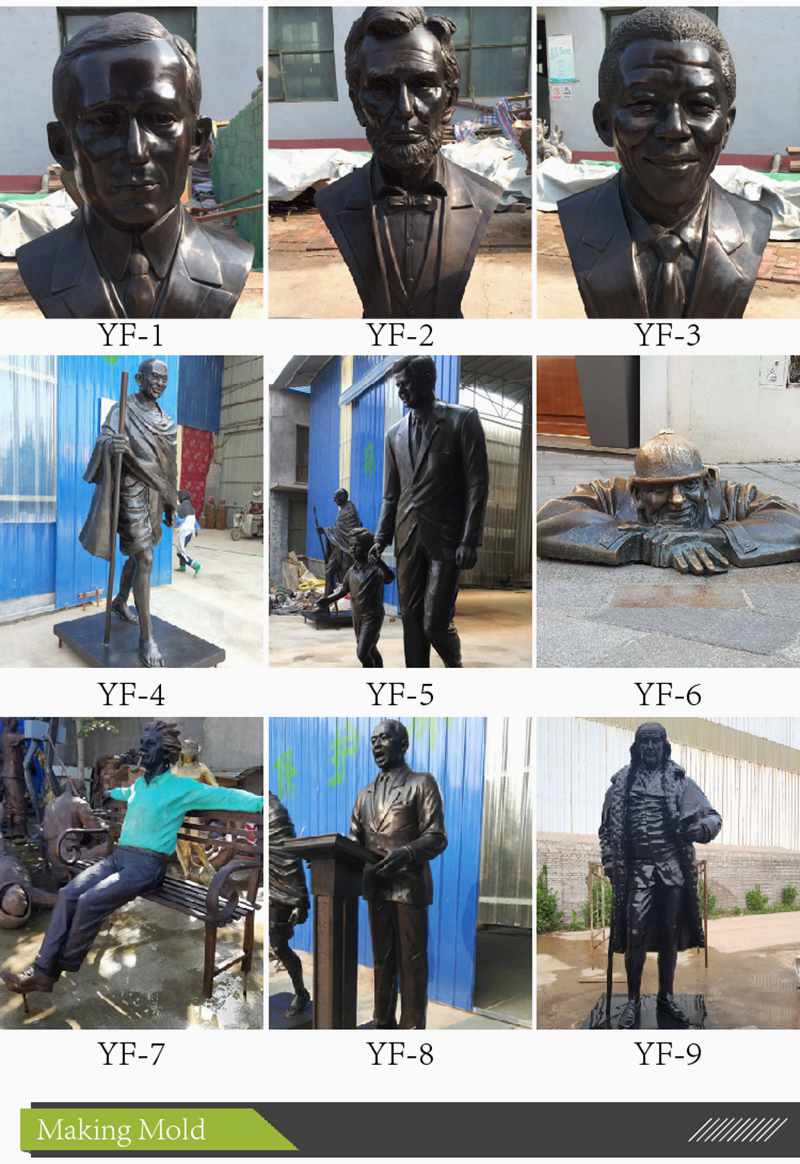 Everyone has their own idols, so we understand how this friend feels about idols. Therefore, our master was very careful in making this bronze statue. When making mud molds, every detail must be carefully considered, and even a hair he will make it very carefully. Although these are very energy-consuming and time-consuming, as long as you can make the statue that the customer is satisfied with, it will be worth the effort. The aim of You Fine is to make high-quality products that satisfy customers. If you also have an idol you admire and want to customize a bronze statue for him, welcome to You Fine.