life size Famous Bronze Traveler Sculpture for Sale BOKK-06
Traveler is a series of sculptures by French artist Bruno Catalano, depicting a world between reality and reality. These bronze sculptures are hand-held briefcases, but they are similar but different. In the words of the artist: What they want to emphasize is not what they have, but what they lack, and the name "traveler" is more like working in a modern city. A feedback from the incomplete soul and empty life of workers.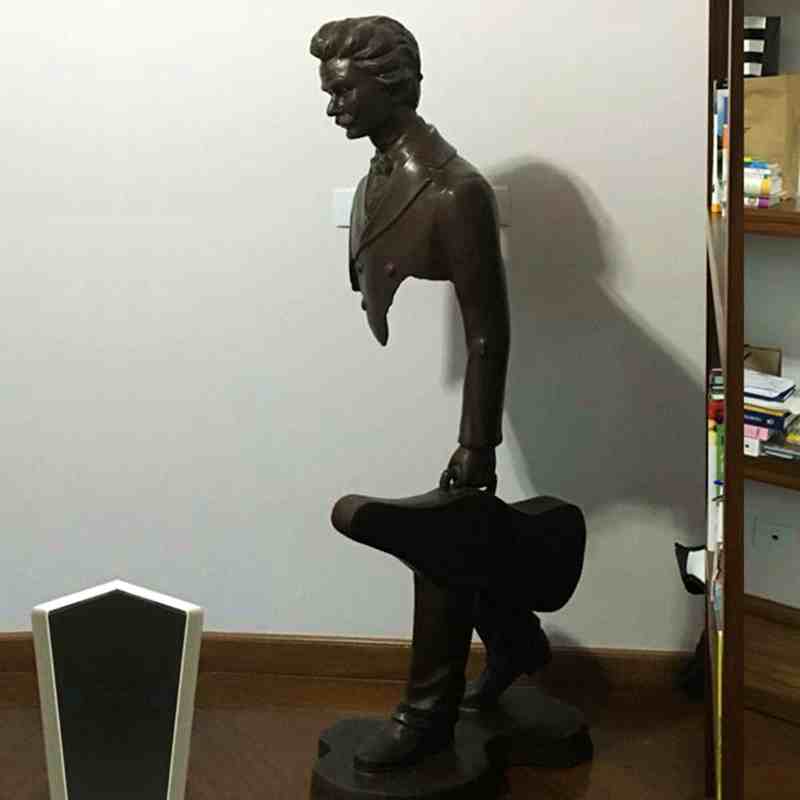 Every traveler sculpture carries a suitcase, but it is incredible that no matter which traveler, part of the body can't see it, it is perspective. This is like a shuttle between time and space. Some parts of the body have not been restored. Everyone has different ideas, which gives people a lot of imagination.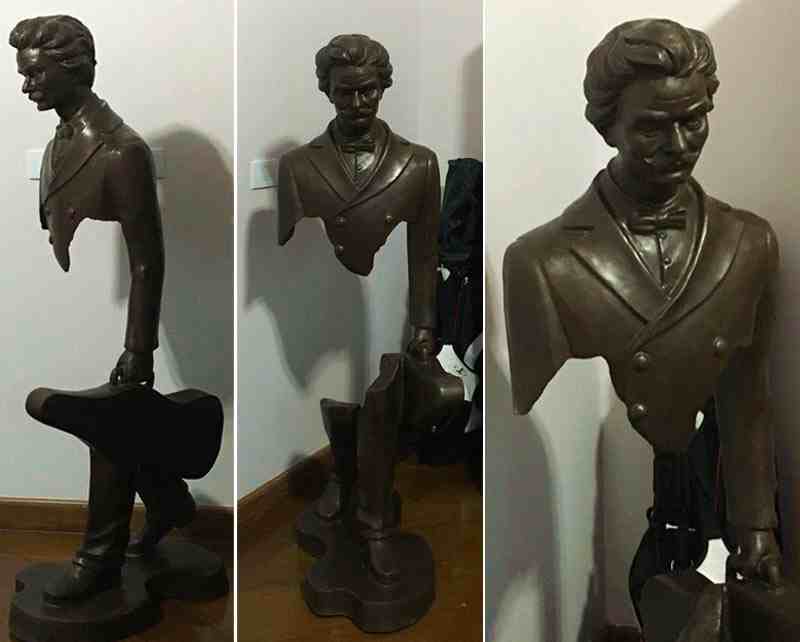 The bronze sculpture of the Traveler series depicts a world where time and space intersect between reality and non-reality. The character sculptures of these portable briefcases are incomplete and lack part of the body, but they also make the existing parts more prominent. The purpose of this group of bronze sculptures is to emphasize these busy and busy "running in various cities". The traveler is missing something in this empty, short space, not what he has.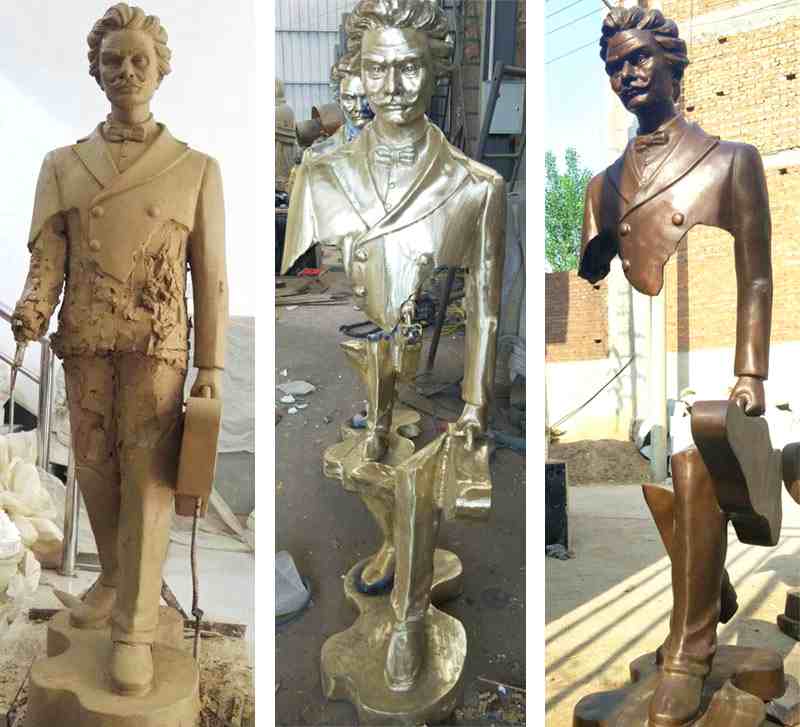 The Traveler sculpture brings a spiritual shock to modern urbanites. Busy office workers, walking on the road to work every day, what is it for? When such sculptures appeared, they were extremely hot. Many people want to buy such a sculpture moment to remind themselves not to do it.
In fact, you can also buy such a bronze sculpture, always reminding yourself not to rush through the year, this year seems to have not changed, and you continue to move to the next year. You Fine Art Sculpture can offer you such a sculpture. If you want to buy one, please contact us.