Low Price Customize Bronze Cow Sculpture for Sale BOKK-684
From ancient times to the present, the cattle are one of the important livestock. It is rated as the first of the six animals.The cattle have a long history and are closely related to the lives of working people, and cow culture is also rich and colorful. Therefore, cow sculptures have been loved by people since ancient times.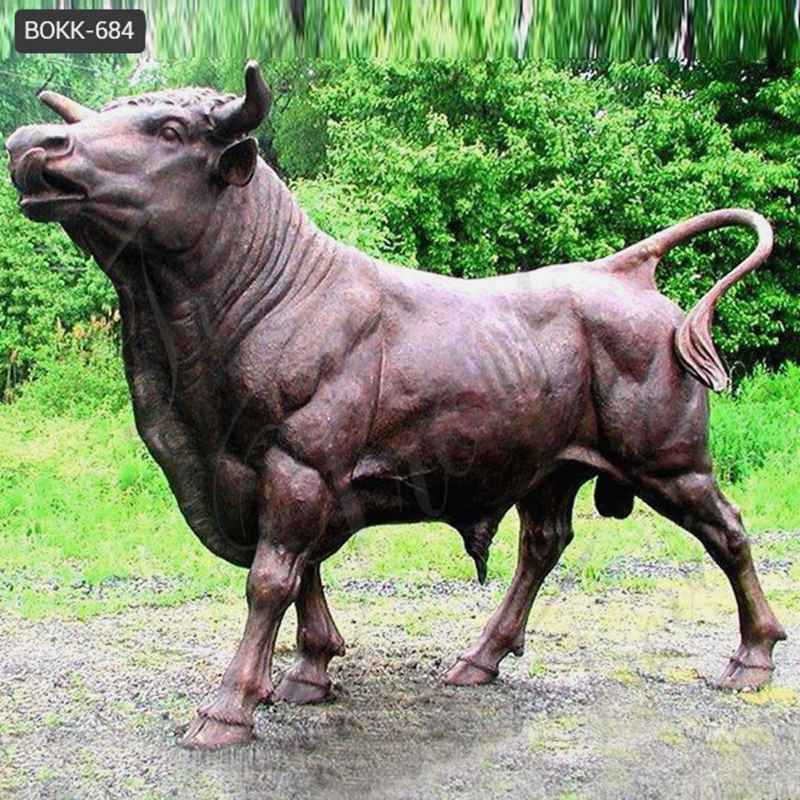 China has been an agricultural society since ancient times. With the development of farming culture, bull culture has been created and written in the long history of the Chinese nation. The bull is huge and powerful, docile and easy to tame, and has been a good friend of mankind since ancient times. Brilliant artists are often able to accurately capture these characteristics of bull and create vivid bull sculptures.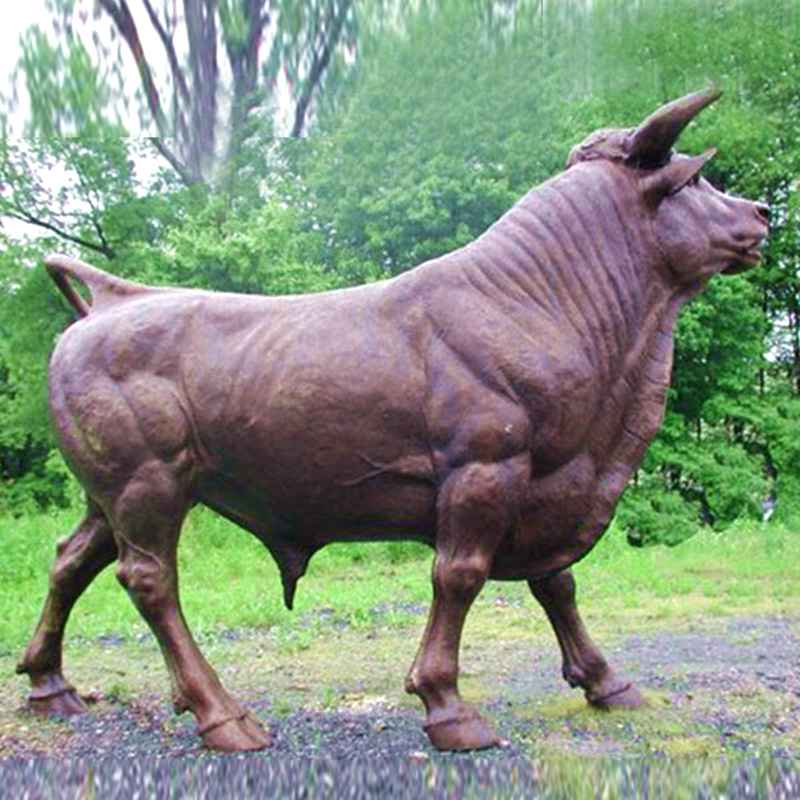 Every spring, when everything recovers, people lead cow for agricultural production. Cultivated land sowing, carrying and transporting, are the task and mission of the unknown cow door. Cow help the working people share a lot of heavy production activities, so people are very respectful and grateful to the cow. Therefore, from ancient times to the present, hard working people, learned experts and scholars, talented literati poetry. Without exception, they praise the cow for their hard work and selfless dedication, which makes the Chinese cow culture continue and shine in the process of inheritance and innovation. Cow sculpture is a very important part of Chinese cow culture. Bronze cow sculptures made by craftsmen are another form of expression of cow culture.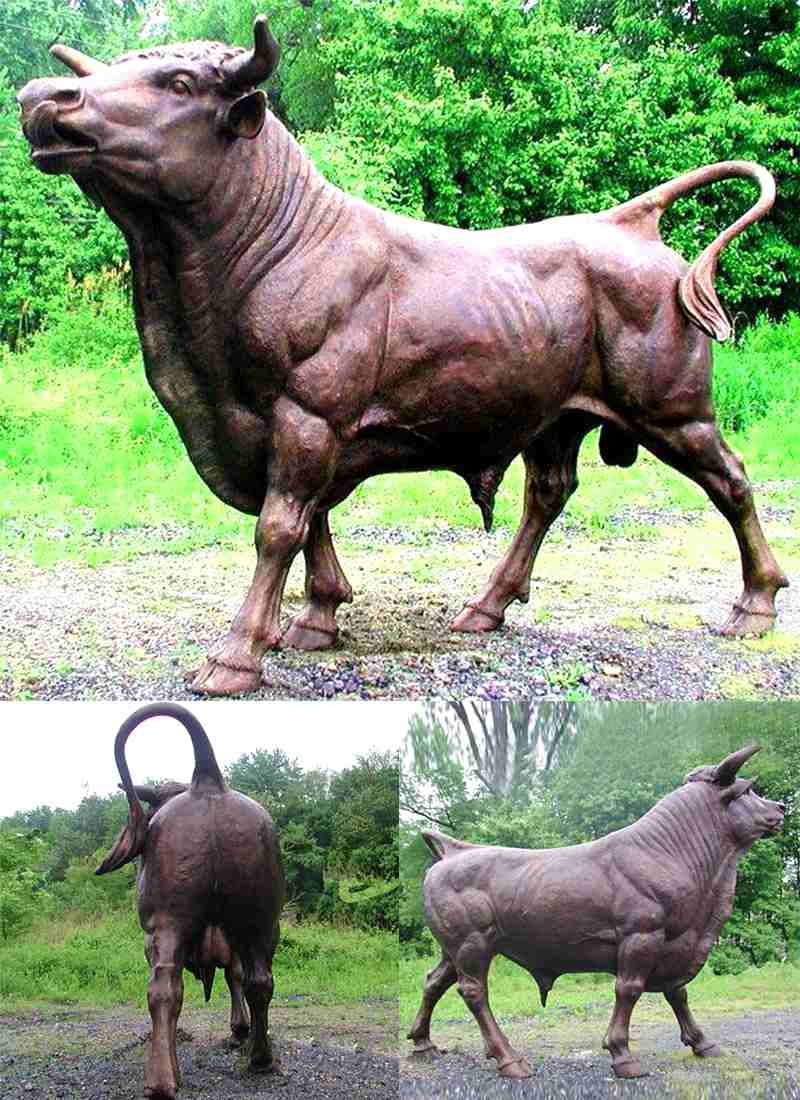 The cow is a very hard-working animal. Down-to-earth, dare to fight, forge ahead, industrious dedication is the core, the essence, the soul and the essence of the spirit of the cow. Since its establishment has been carrying out this spirit, always down-to-earth for customers to do a good job of every sculpture. This cow sculpture, whether from the appearance or look, are particularly vivid image. If you like cow, advocate this spirit of the cow, then please come to You Fine Art Sculpture, we can customize cow and bull sculpture for you.