Sale Creative Bronze Climbing Man Sculpture for the Wall BOKK-94
Bronze sculpture have always been considered to be made into handicrafts, outdoor sculptures and Buddha statues. In fact, the scope of bronze sculptures is far more than these. Bronze is a practical, aesthetic, bactericidal, recyclable resource and material. Factors such as cultural heritage make us have to admit that copper is widely used. With the development of the bronze sculpture, its culture can be largely based on the development of the relevant industry. Art is a relatively noble realm. The bronze sculpture culture has become the bronze culture of the modern Chinese nation through the vicissitudes of the past dynasties. The influence on the latter generation is far-reaching. The display of bronze crafts proves the progress of the times. development of.
In modern sculptures, the weight of bronze sculptures in decorative pieces is becoming more and more important. Some soft-clothing design companies have used bronze sculptures for many artworks in their designs. Compared with the ancient times, its decorative role plays a leading role.Excellent urban square sculptures should be in harmony with the surrounding natural environment. Urban sculpture can make the city more intimate, is a symbol of rising a city, and even becomes a concentrated expression of the city's humanistic spirit. This is in the world famous big and medium cities. There is no shortage of precedents.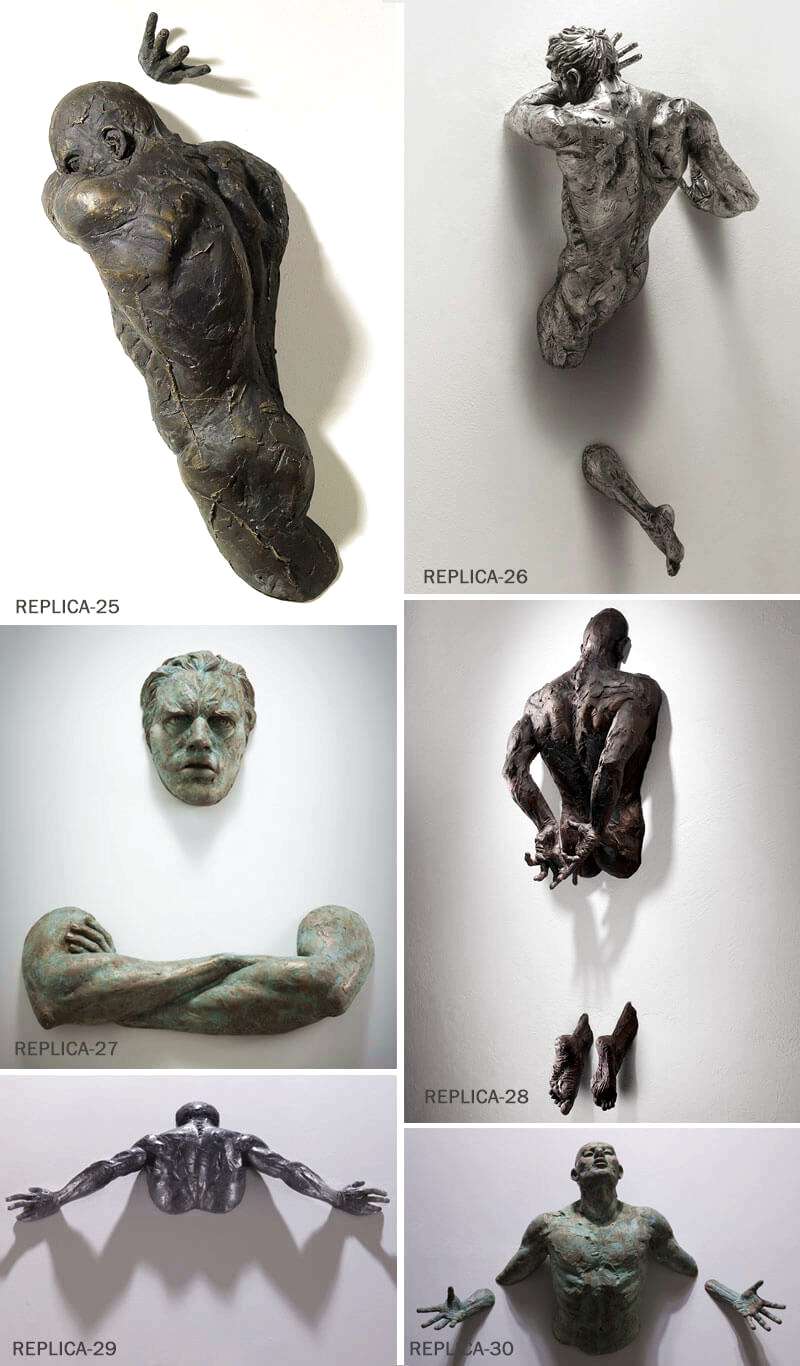 Modern urban sculptures are like the eyes of the city, best reflecting the style and charm of the city. As a city sculpture of space art, although it belongs to the existence of the environment, the city actively proactively enriches the environment and enhances people's subjective awareness of the environment. Just like the climbing man sculpture. He attached to the wall and merged with the wall. If there is no such wall, simply look at this sculpture, we may not feel any new ideas. But once combined with the wall, this sculpture will become more creative and meaningful.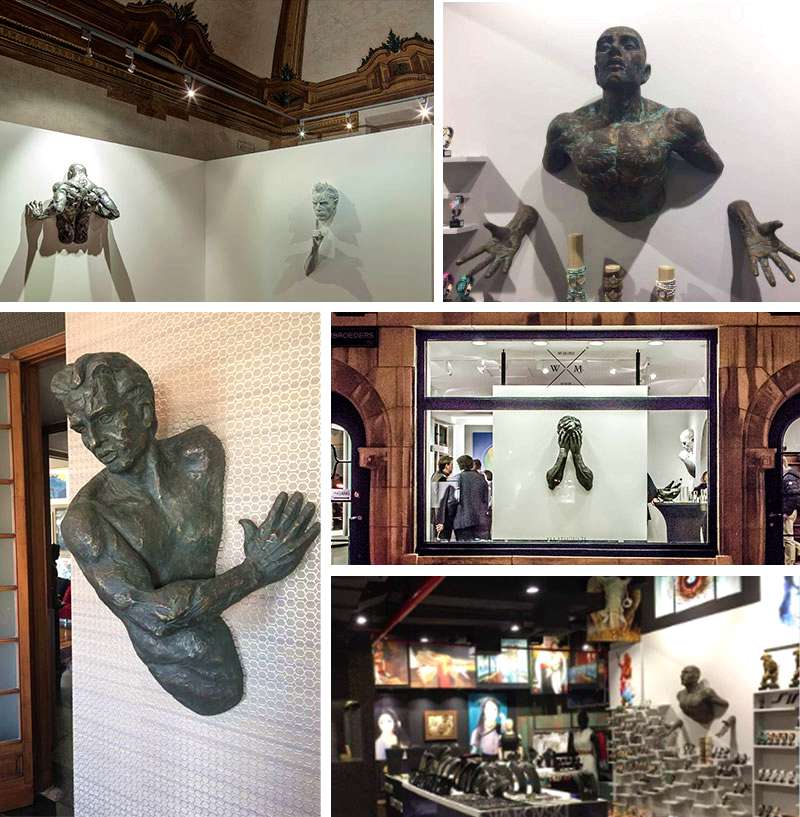 Do you like creative sculptures?You can try to use this climbing man sculpture to decorate your wall. This sculpture will definitely make your wall more unique and stunning. Do you want to try? If you want, you can contact us at any time. Many of our customers have good feedback about our bronze sculpture. So please assure that You Fine won't let you down.