Sale Vivid Bronze Bust statue of Lincoln on Line BOKK-197
What we bring to you today is a bronze bust statue. The owner of the bust is also very famous. He is Lincoln. Abraham Lincoln, the 16th President of the United States, took office in March 1861 until his assassination in April 1865. Lincoln led the United States to experience the most tragic war in its history and the most serious moral, constitutional, and political crisis – the Civil War. After this battle, he maintained the integrity of the federation, abolished slavery, liberated all slaves, strengthened the power of the federal government, and promoted the modernization of the economy. Therefore, American academics and the public often refer to Lincoln as one of the greatest presidents in American history.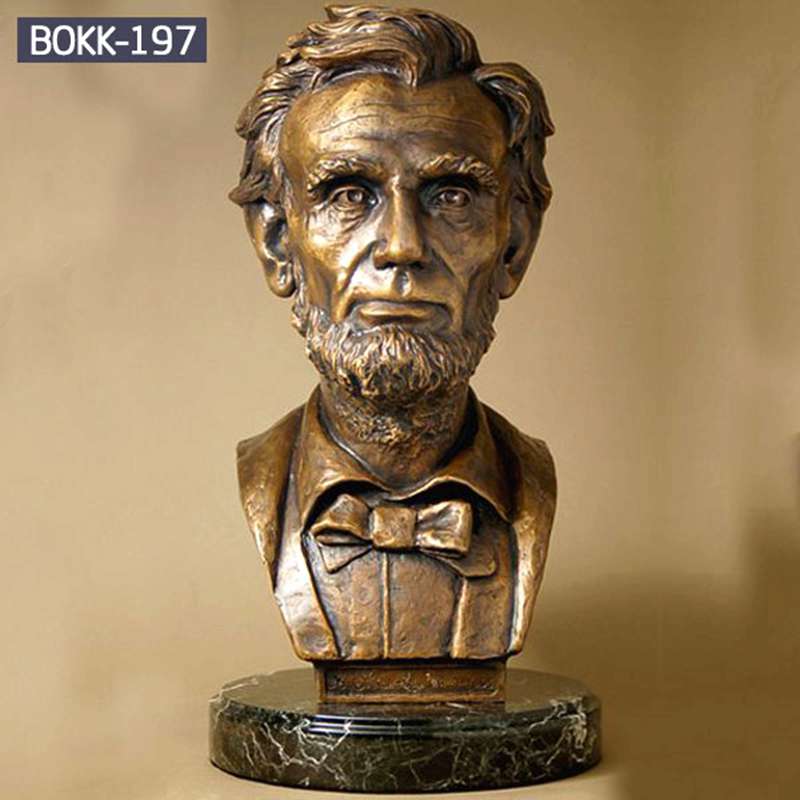 As a president praised by the world, Lincoln himself is also very good. Lincoln came from a poor family in the western United States, became a lawyer in Illinois, became a Whig leader and a state congressman in the 1830s, and served as a member of parliament in Congress in the 1840s. He used his own efforts to make outstanding contributions to the unity of the United States. It has left a strong color in the history of the United States. So, in order to commemorate this great president, many statues of Lincoln will be placed in the park.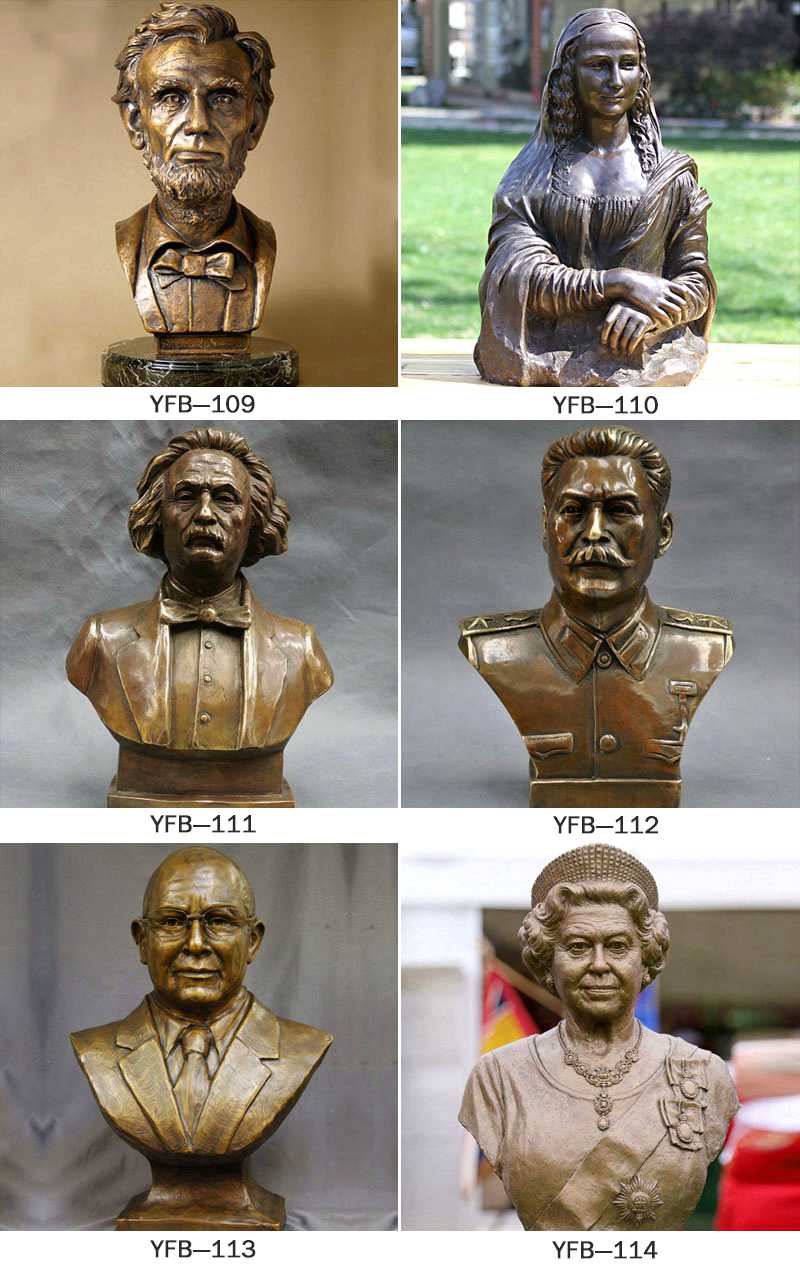 Putting the bronze bust statue this statue in your living room can decorate the living room, but also improve the style of the entire room. We appreciate Lincoln not only because he has made a huge contribution to the United States, but more importantly, we appreciate the spirit of Lincoln. The kind of family that rushed out of poverty, the self-study effort, the spirit of dedication to the country, the feat of eliminating the hardships and liberating black slaves.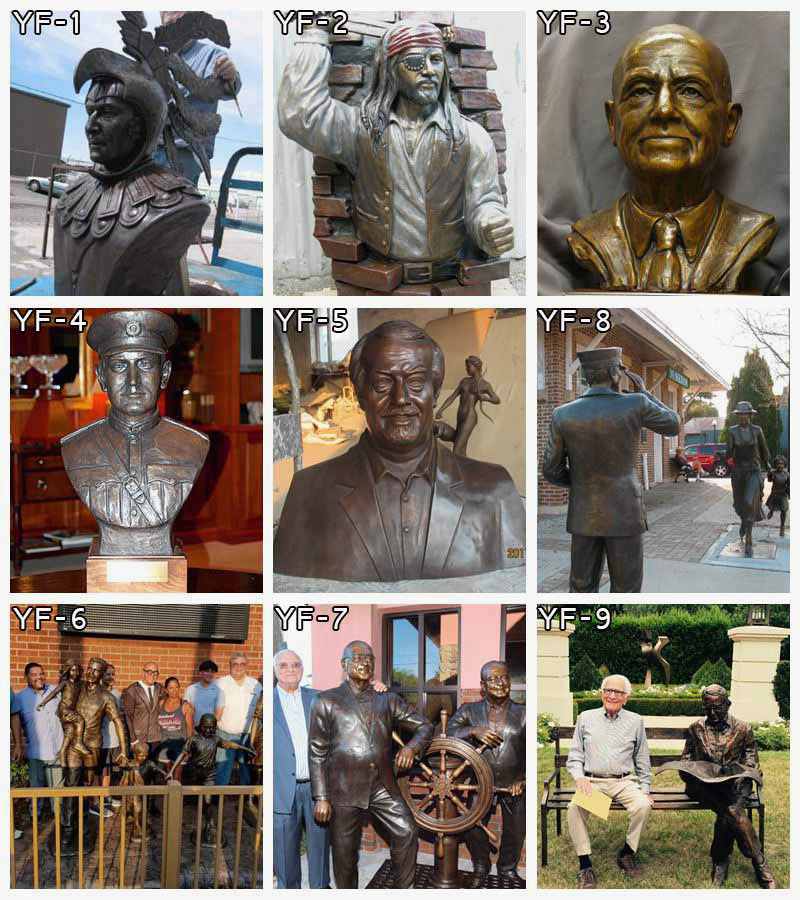 This vivid bronze bust of Lincoln was carved by the masters. His eyes are very firm and represent his determination to liberate black slaves. Every hair on his head is carved very carefully. The handling of these details shows the mastery of the master craftsmanship. If you also want to make such a bust of bust, welcome to You fine, our master will create a lifelike statue for you.