Supplier of Garden Bronze Panther Statue BOKK-368
There are many kinds of panthers, and the bronze panther statue shown in our picture belongs to the cat panther family. It looks a lot like a cat, but its body is taller than a normal cat. Temperament is also more ferocious than the average cat. Because it looks like a cat, but in fact it is still a panther. Therefore, we must not be deceived by its appearance.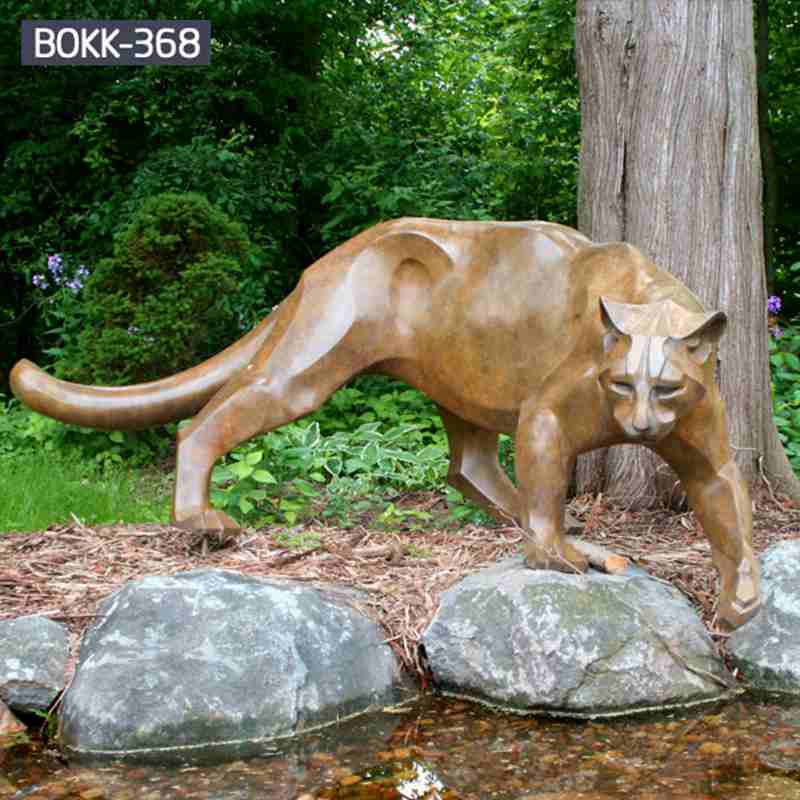 This kind of panther mainly inhabit the mountain forest area, the countryside thicket and the forest edge village near. The altitude of distribution can be distributed from low altitude coastal zone to 3000 m alpine forest area above sea level. In the semi-open sparse forest habitat, the number is the largest, the dense primitive forest, the cultivated plantation (such as rubber forest, tea forest, etc.) and the open plain farmland are less, arid desert, sand dunes have little distribution. Although they are ferocious animals, they still love them because they look like cats.And also like to use such bronze sculptures to decorate their gardens.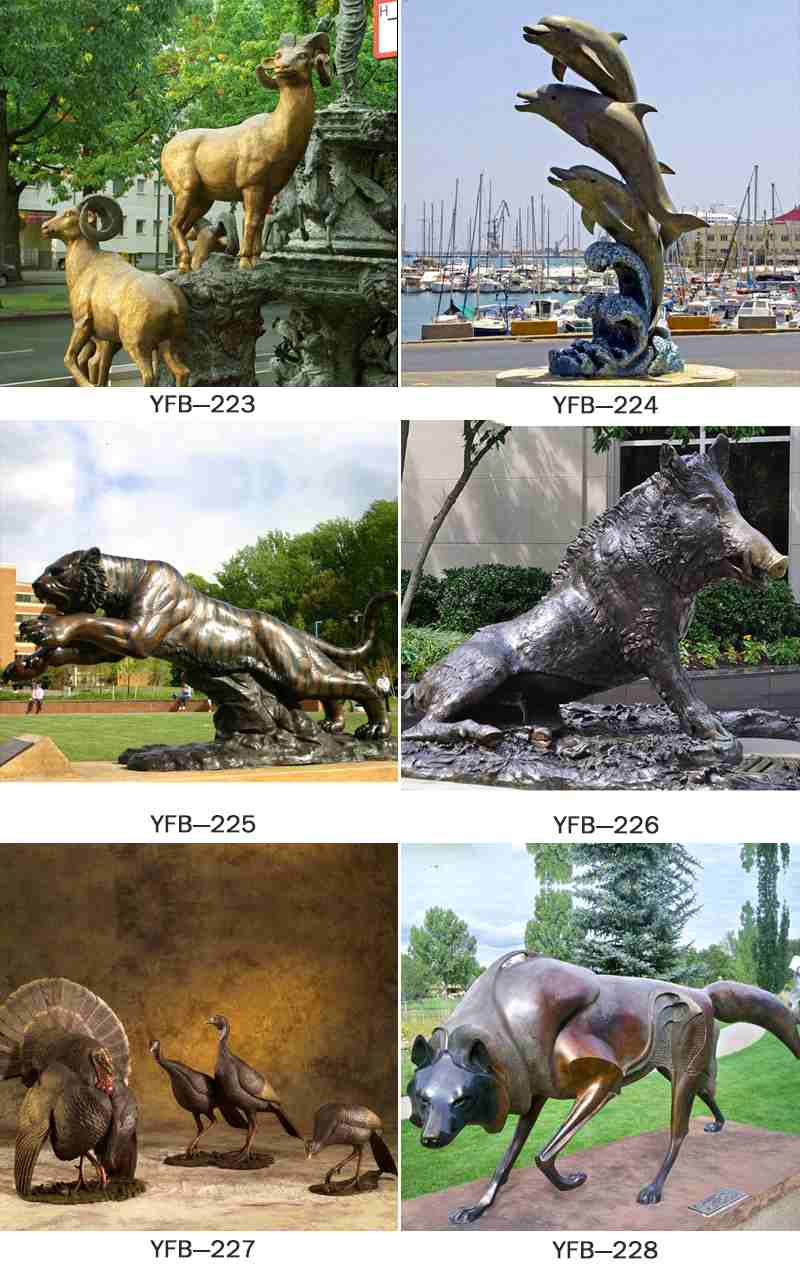 Their nests are mostly in tree holes, earth holes, under stones or in stone seams. Mainly terrestrial, but strong climbing ability, sensitive and easy to move in the tree. Night sex, morning faint activity is more. Act alone or in pairs. Good swimming, like in the pond side, stream ditch side, rice field side and so on near the water movement and foraging. So although they look like cats, their physical skills and attributes are still panther's. Such bronze panther sculptures look more lovely than ordinary panther sculptures.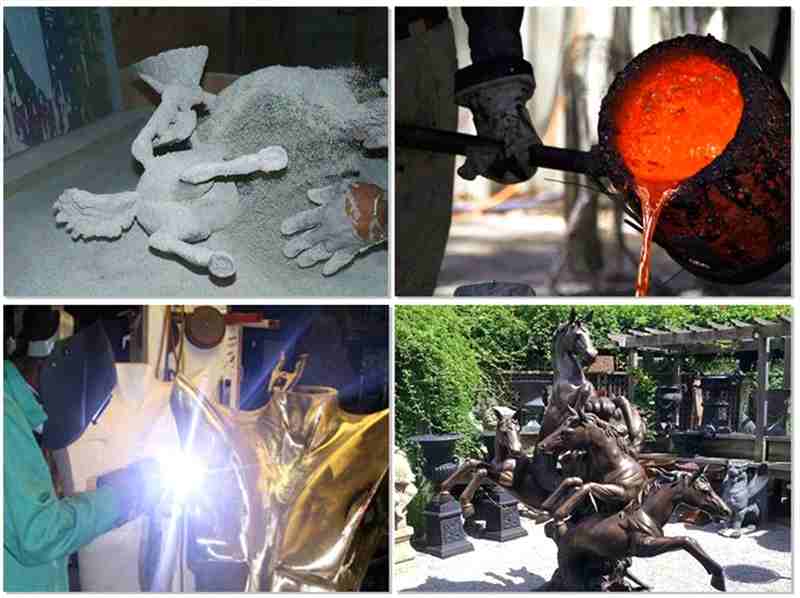 Do you like this lively and lovely bronze panther sculpture? Do you want your garden to look more lively and lovely? You Fine Art Sculpture can help you to get such a lovely panther sculpture. Please contact us if you like it.