Wholesale Creative Bronze Figure Sculpture of Climbing Man BOKK-91
Figure sculpture is a kind of art. Also known as carving, it is the general name for the creation methods of carving, engraving. Refers to the use of a variety of materials, or carved, engraved hard materials, to create a visual, touchable artistic image with a certain space, in order to reflect the social life, express the artist's aesthetic feelings, aesthetic feelings, aesthetic ideals art.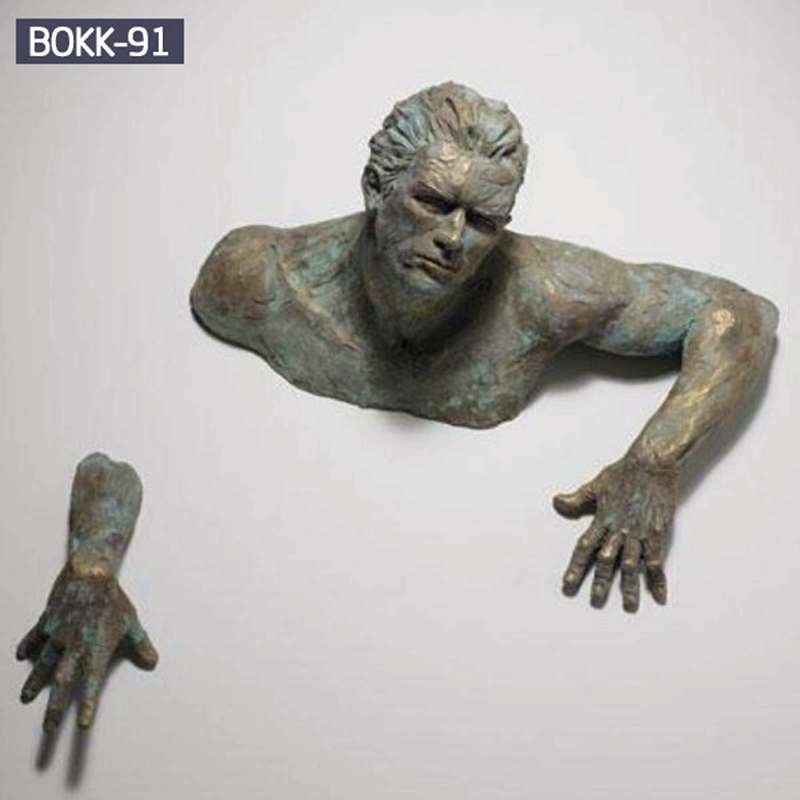 Most of the figure sculptures have strong decorative and practical features; they pay attention to the facial characterization of the characters, add color to the statues, combine painting and complement each other, so that the works have the same beauty and appreciation value as the paintings; With a concise figure sculpture language, it expresses a high degree of imagery beauty. figure sculpture is the most popular art that shows a social and cultural atmosphere.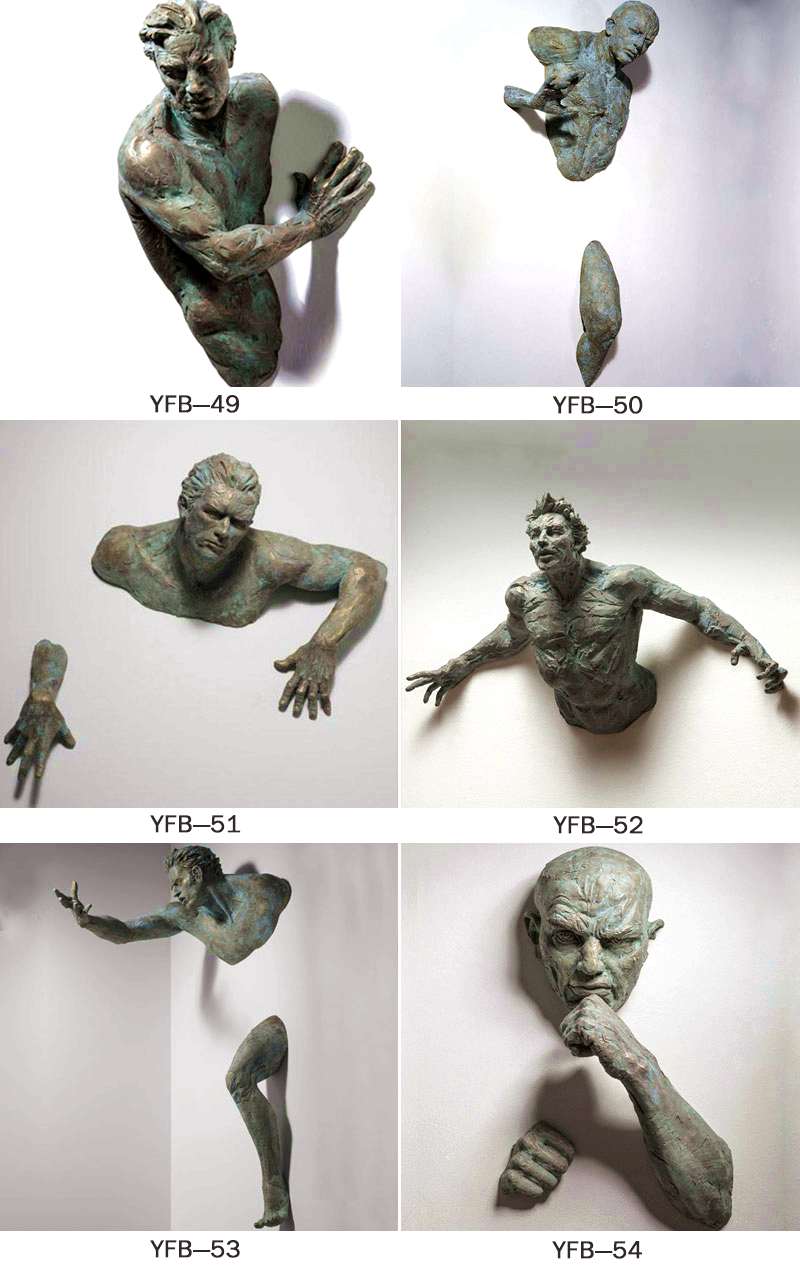 Figure sculpture has a long history and is not interrupted by the changes of the times and society and the country. Different eras have different figure sculptures, and each sculpture reveals a unique atmosphere of the times. In modern society, sculpture pays more attention to innovation. For example, the group of traveler sculptures that were introduced to you before. Today, we bring you another very creative sculpture, climbing man sculpture.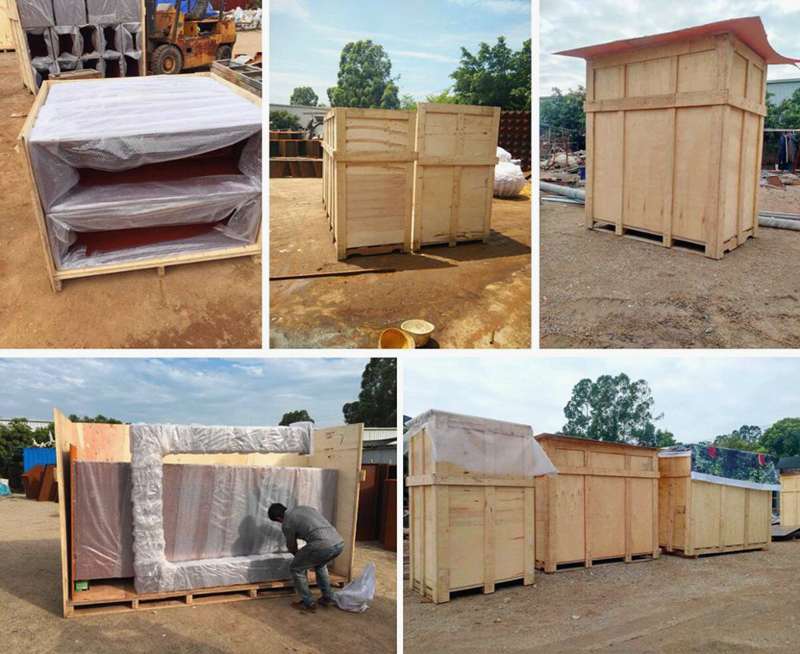 This climbing man sculpture is very characteristic. It only has a part of the body attached to the wall, but because of its position, it looks as if he is breaking through the wall. Coupled with the expression on his face, it is even more vivid. The world is full of whimsy, and many things can only be imagined and not done. The sculpture is the same, only the sculpture you can't think of, there is no sculpture we can't. As long as you can think of it, you can do it.